News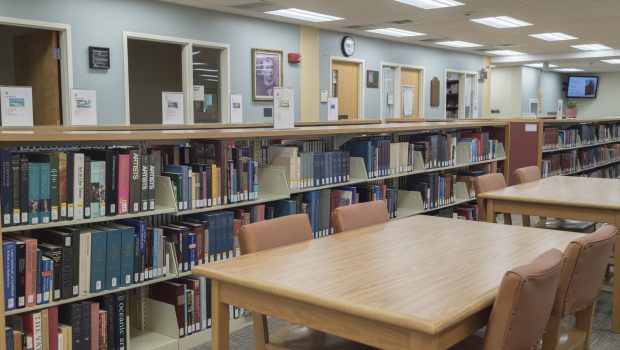 Published on April 15th, 2021 | by University Communications
0
UPDATED: New hours announced for Cannon Memorial Library building
The Daniel A. Cannon Memorial Library building will have new hours through Friday, April 30, and then will switch to summer hours.
The library building will be open 8 a.m.-10 p.m., Monday through Thursday; 8 a.m.-6 p.m., Friday and Saturday; and noon to 10 p.m., Sunday.
Beginning Saturday, May 1, the library building will observe summer hours:
Open 8 a.m.-5 p.m., Monday through Saturday, and closed Sunday
Online, library services will be available during normal hours for the summer:
Sunday: noon-9 p.m.
Monday through Thursday: 8 a.m.-10 p.m.
Friday: 8 a.m.-5 p.m.
Saturday: 10 a.m.-5 p.m.
The main website for the Cannon Memorial Library can be found at https://slulibrary.saintleo.edu/library_home
For more information, contact Doris Van Kampen-Breit, university librarian at Doris.Vankampen@saintleo.edu or (352) 588-8485.