Events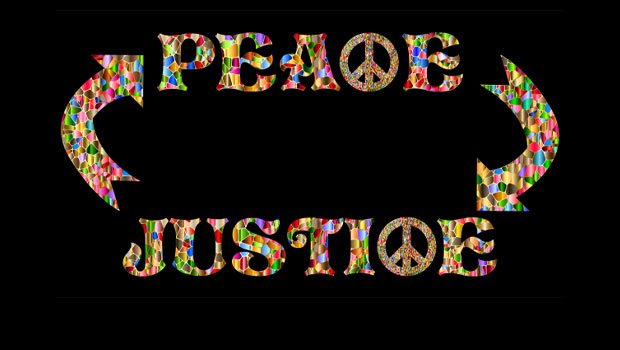 Published on April 15th, 2021 | by University Communications
0
Mass for justice, peace to be celebrated April 25
Join University Ministry for a special Mass dedicated to justice, peace, and healing.
Father Randall Meissen, university chaplain, will celebrate this special Mass at 7 p.m., Sunday, April 25, at the Saint Leo Abbey Church. Everyone is welcome to attend and join in prayer.
All students, faculty, and staff are invited, but must observe COVID-19 precautions. All will be required to wear a mask and practice social distancing while in the Abbey Church.
In light of recent events, especially the trial and conviction of the murderer of George Floyd this past week, the university community wants to stand in solidarity with all among us who have been wounded by the sin of racism, Meissen said.
Our prayers during a special Mass dedicated to justice, peace and healing, are one of several university initiatives facilitated by Counseling Services, Residence Life, Student Activities, and University Ministry to foster supportive spaces for our community to gather, speak, be heard, reflect, and pray in response to painful racial injustices in the country.
"The Catholic and Benedictine religious tradition sees prayer as part of the process of uprooting sins like racism within society, and we humbly ask God to open our eyes and aid us all in fostering justice, peace, and healing," Meissen said. "The Church has special prayers to be used in times of civil need, including special prayers for a Mass of reconciliation and for preservation of peace and justice. The opening prayer (the 'collect') for a Mass for peace and justice begins, 'O God, who have revealed that peacemakers are to be called your children, grant we pray, that we may work without ceasing to establish that justice which alone ensures true and lasting peace …' "
It also will be livestreamed via Facebook Live on University Ministry's Facebook page.
For information about University Ministry, call (352) 588-8331 or email ministry@saintleo.edu.