News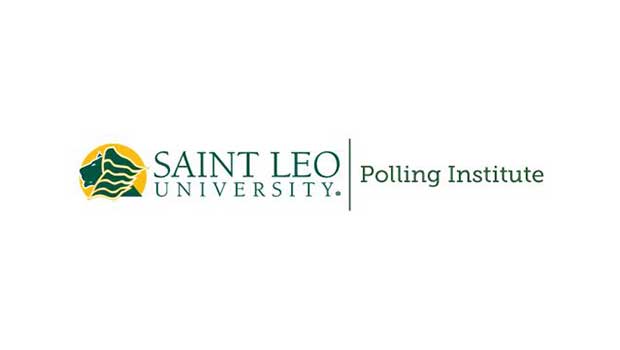 Published on March 17th, 2021 | by University Communications
0
Saint Leo University Polling Institute makes news
The Saint Leo University Polling Institute released new survey findings in recent weeks revealing public opinion regarding a range of topics, from the new presidential administration, to specific thoughts on COVID-19 and governmental response to the pandemic in Florida, to faith and politics, and concern over the environment and climate change. Faculty who participate in the institute lend their insights into what the survey findings tell us about the mood of the public, and are often quoted in press releases issued on the findings. When our Saint Leo University Polling Institute results are reported by news media, the university benefits from the mention of the Saint Leo name to broad audiences and from the attention paid to the expertise of our faculty. Additionally, the institute is sharing pertinent and sometimes entertaining information with the public.
Some of the media mentions this spring include:
A WFLA-AM 970 News Radio and longer iHeartRadio podcast interview with polling institute director Frank Orlando about Floridians' job-approval ratings of Gov. Ron DeSantis and his administration's COVID-19 response.
Stories on Patch.com, a digital news site, reporting survey results about: national divides over political opinions and people's inclination to healing harsh feelings in their communities and also how Americans regard the spirituality and religious practices of political leaders.
A story published by online outlet Florida Phoenix and republished elsewhere on Floridians' levels of concern about climate change.
Continued interest in the public's thoughts on teaching climate change in public schools from a blogger for a national association of science teachers.
To read more research findings and to view press releases, see polls.saintleo.edu. Also, follow @saintleopolls on Twitter.