Events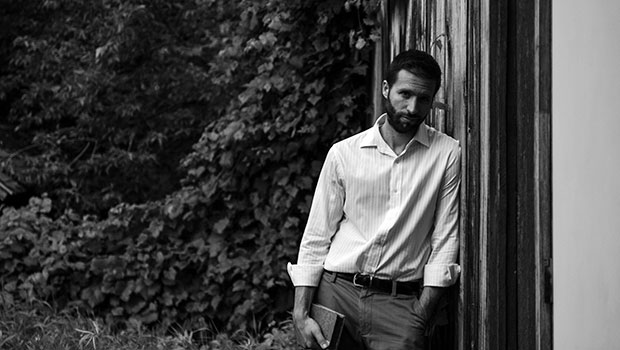 Published on March 11th, 2021 | by University Communications
0
Community invited to Zoom reading with author J.A. Bernstein
Everyone is invited to attend a live reading webinar held at 7:30 p.m. (EST), Thursday, March 18, featuring author J.A. Bernstein, winner of the 2020 Wilt Prize for Nonfiction for his prose collection, Northern Cowboy: Essays on Sports.
The Wilt Prize is an award named for the late Kurt V. Wilt, longtime professor of English and creative writing, and a mentor to many from the Saint Leo University community.
Two of the university's ventures devoted to literary expression, Green Rabbit Press, which is publishing Northern Cowboy, and the Sandhill Writers Retreat, are sponsoring this event.
In addition to his most recent collection, Bernstein also is the author of a novel, Rachel's Tomb, published by New Issues Press, and Desert Castles, a chapbook of essays released by the Southern Indiana Review Press. Another chapbook, A Report from the Academy, will be published by Finishing Line Press. In addition, Bernstein has had individual poems, stories, and essays published in about 80 journals and anthologies. His scholarly articles—two area of focus for him are British modernism and the novelist Joseph Conrad—have appeared in a number of academic journals.
Bernstein is originally from Chicago. In earlier academic pursuits, he studied Middle Eastern history and Arabic, won a Fulbright Scholarship, and lived in the Middle East for a time.
He turned to creative writing and literature and earned a doctorate from the University of Southern California. He is now an assistant professor at the University of Southern Mississippi. Additionally, he is fiction editor of Tikkun, a quarterly interfaith magazine and website, and a contributing editor at Mississippi Review. Further background is available at Bernstein's own website, https://writingwar.com.
Use this link to attend the reading: https://saintleo.zoom.us/j/94059332518?pwd=VDBNREJxNnZycHhJUG9Sd20wY1JVQT09.
For answers to any further questions, please contact Dr. Patrick Crerand, Department of Languages and the Arts, at patrick.crerand@saintleo.edu.