News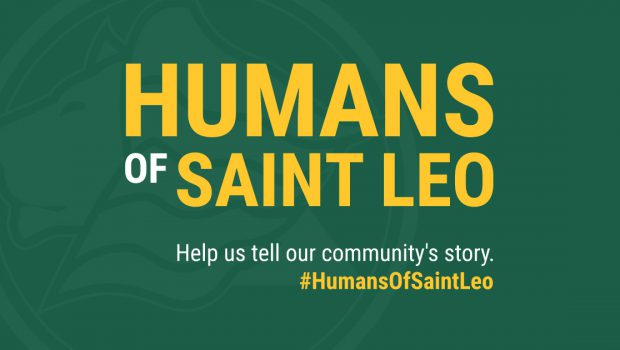 Published on February 12th, 2021 | by University Communications
0
Tell your story through Humans of Saint Leo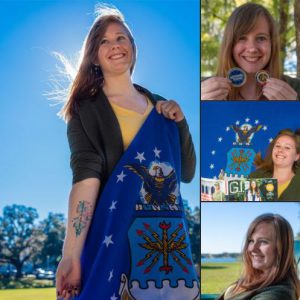 Help us tell our community's story! Saint Leo is made up of diverse, talented, creative individuals—each with a story to tell. Inspired by the Humans of New York photoblog, Saint Leo is launching Humans of Saint Leo to share those stories on the university's Facebook and Instagram social media channels.
Humans of Saint Leo features students, faculty, staff, and alumni who overcame challenges, achieved success in a specific way, experienced a unique upbringing, or have an inspiring life lesson to share. An online nomination form is available https://www.saintleo.edu/humans-of-saint-leo for those who would like to participate or suggest someone who should be included. The nominee must grant consent and be willing to participate. Once selected to share a story on the Humans of Saint Leo platforms, the participant must also be willing to be photographed.
Express yourself; give the Saint Leo community a glimpse into your life; let your story be heard. For more information, contact Caroline Jorgensen, director of social media, at caroline.jorgensen@saintleo.edu or (352) 588-7859.