HR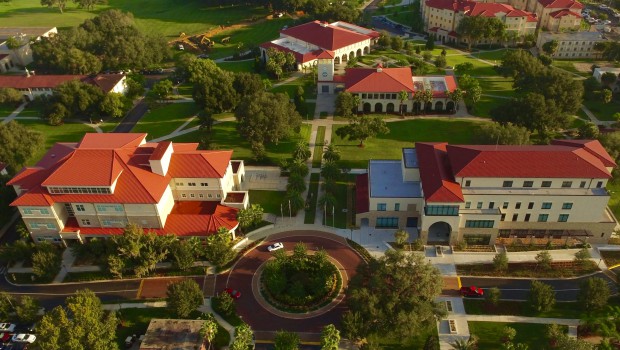 Published on February 26th, 2021 | by University Communications
0
Notice of Compensation Statements and IRS Form 1095C
Human Resources is pleased to announce the rollout of the annual personalized Total Compensation Statements and 1095C forms for all employees of Saint Leo University.
The compensation statements include salary earned in the 2020 calendar year, as well as contributions the university made on your behalf to various employer-provided benefit programs. While one's salary is typically well known, sometimes other benefits and services may be far less apparent or known by employees. The Total Compensation Statement details the value of your total compensation and benefits package and displays Saint Leo's commitment and investment to each employee
Log into ICUBAbenefits.org to view your total compensation statement or look for your statement in the mail in the next two weeks.
Benefit Tax Form IRS Form 1095C is used to report medical insurance coverage to the IRS. The Form 1095 is provided to the IRS and to employees covered or eligible for coverage under the ICUBA medical plan for one or more months of 2020. This form will report to you, the employee, whether you and your covered dependents, if applicable, were covered under the ICUBA medical plan. Please note: You should NOT need this form to file your taxes!
Please keep the form in a safe place for reference. All active employees may reference this tax form in your employee file under "My Forms" at ICUBAbenefits.org.
Need assistance logging into ICUBAbenefits.org? Contact wellness.benefits@saintleo.edu.