News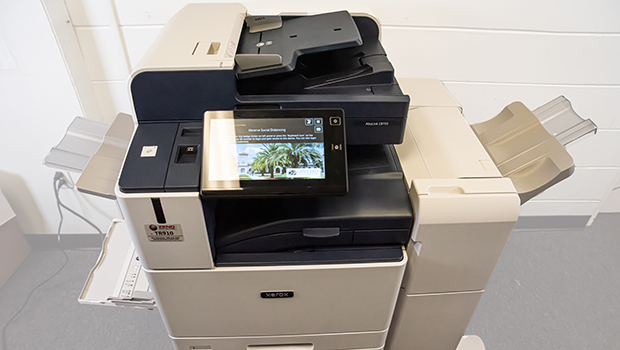 Published on February 5th, 2021 | by University Communications
0
Copier, printer recorded trainings available
Saint Leo University appreciates the efforts of the Department of Information Technology in replacing all or our copy equipment with Zeno/Xerox Business Solutions machines throughout the university.
As a part of the university's centralized printing model, employees now have the ability to print to any university Xerox machine and retrieve the printing job via secure ID badge authentication. However, an ID badge is not required to print, and users can still access the devices utilizing their employee ID number at any device.
Training material on how to use the new copiers/printers can be accessed here: Training Documents.
Additionally, Zeno provided six virtual trainings on how to utilize both models, and recordings for each type are below. (Note: the user interface on both types of device are similar. Watching any training will be helpful to you, and you can print to any printer on the network.)
Faculty and staff who have questions about the installation process may contact the Department of Information Technology via the Help Desk or by calling (352) 588-8888.