Events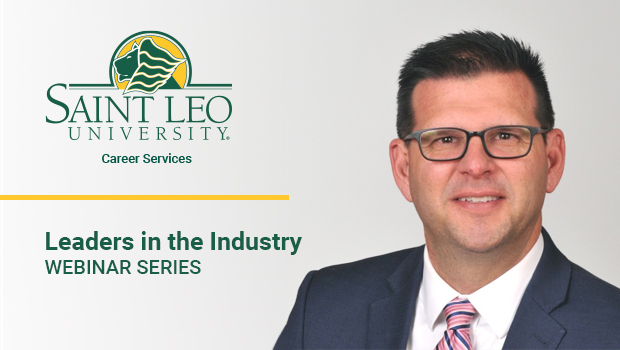 Published on January 8th, 2021 | by University Communications
0
Leaders in the Industry webinar to focus on teamwork
Career Services welcomes its first leader of 2021, Douglas Allen '12 '15, an experienced certified managerial accountant with a 15-year history as a contractor and consultant. He earned his undergraduate and graduate degrees from Saint Leo University in accounting, and is now pursuing a Doctor of Business Administration – Accounting at Liberty University. As a successful accountant and C-suite leader, Allen has a valuable perspective on the importance of teamwork for successful operations in any industry. Allen will speak at 6 p.m., Tuesday, January 19, on this theme.
The National Association of Colleges and Employers (NACE) identifies teamwork as one of eight career competencies employers require in all job candidates. This ability involves building collaborative relationships with colleagues and customers representing diverse cultures, races, ages, genders, religions, lifestyles, and viewpoints. Employers also expect that job candidates will be able to work within a team structure and negotiate and manage conflict.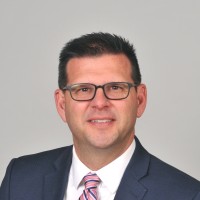 Our alumnus will share examples of successful and unsuccessful collaboration in the workplace from his own experience. No matter what your industry or program of study, the ability to collaborate and work on a team is essential to your professional success. All are welcome to attend this presentation and gain valuable insights.
Join from wherever you are using a Chrome browser.
For more information, email careerservices@saintleo.edu.
The views expressed during this event are those of the speaker/presenter and do not necessarily represent the views of the university.