News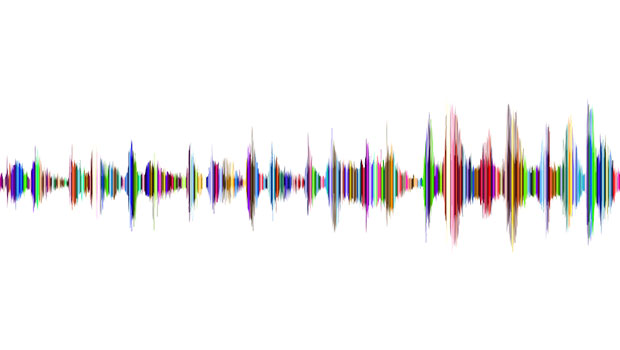 Published on January 15th, 2021 | by University Communications
0
University Campus has Assistive Listening Systems for checkout
The Office of Accessibility Services has recently acquired two portable Assistive Listening Systems to help ensure that all community members have the opportunity to access and benefit from classes, presentations, meetings, and other similar events. These types of devices are beneficial for people who are deaf or hard of hearing, who experience auditory processing difficulties, or who are unable to be close enough to a speaker to hear what is being said clearly. The portable FM systems include a transmitter and microphone that a speaker wears and up to four receivers that can be used with the included headphones or with a pair of personal headphones.
The speaker's voice is transmitted directly to the listener's headphones. Accessibility Services cleans and sanitizes all components of the system each time the unit is returned to our office to help safeguard our community's health and well-being. These systems may be used by any member of the Saint Leo community, including faculty, staff, students, or visitors; however, they must be checked out by a current faculty or staff member who will take responsibility for their care. Video and written instructions are available for setup, and Accessibility Services staff are available to provide training and troubleshooting.
This is just one of the ways the Office of Accessibility Services is supporting the core value of community, which our university is emphasizing this year.
If you need one of our Assistive Listening Systems or would like more information or a demonstration, please contact the Office of Accessibility Services at adaoffice@saintleo.edu or (352) 588-8464.