News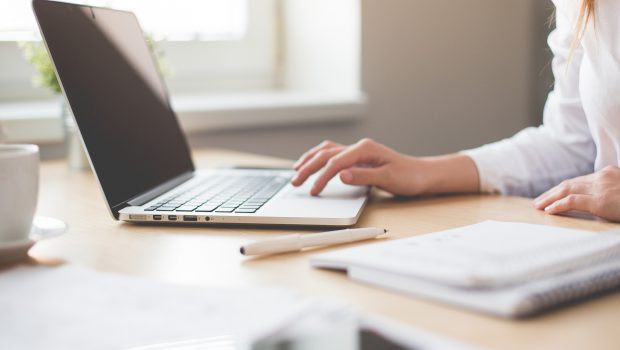 Published on December 4th, 2020 | by University Communications
0
Faculty and staff invited to take strategic plan survey
President Senese and the senior leadership team are inviting all faculty and staff to participate in a survey to help inform the university's next strategic plan, Discovery 2027. A link to the survey was provided by email and responses will be accepted through 5 p.m. on Friday, December 18. A second survey will be available in 2021.
Pease note: All submissions must be attributable to a member of the Saint Leo University community. Anonymous submissions will not be included in the data set. Individual submissions will remain confidential, and only the President's Office staff will have access to individual submissions.
The Renaissance in human history set the foundation for the Age of Discovery, also labeled the Age of Enlightenment. In the same way, Saint Leo's Renaissance 2021 identified key themes, goals, and actions that needed to be achieved to move Saint Leo University into an even more contemporary and competitive environment. Renaissance 2021 broke from past plans at the university, and our next strategic plan must also be innovative, forward-leaning, strategic, contextual, and ambitious.
Our next plan, Discovery 2027, will represent one of the most significant periods in the history of the university concerning delivery locations, academic programming, and solidifying and building staff and faculty strengths in a unique higher education model. All of this will occur in an environment where higher education is undergoing dramatic changes due to the demographic realities in the U.S. and the rapid development of technologies. Discovery 2027 will be an exciting time of exploration and expansion for Saint Leo.