Events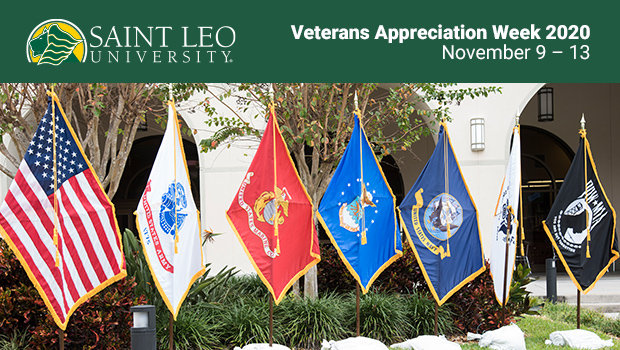 Published on October 30th, 2020 | by University Communications
0
University celebrating Veterans Appreciation Week November 9 – 13
Saint Leo University has a long history of supporting our troops and veterans, and in recognition of those who served our country, the university will celebrate Veterans Appreciation Week, November 9 – 13.
Throughout campus, the walkways will be lined with signs featuring names of our veterans—staff, faculty, and students—and the branch of the military in which they served. In addition, American flags will proudly wave at the traffic circle, by our Leo the Lion sculpture, and by the For Those Who Serve sculpture in Dempsey Plaza between the Student Community Center and Student Activities Building.
The Student Veterans Association (SVA) chapter will host a POW/MIA table in the Dining Hall throughout the week. The empty places at the table represent our prisoners of war and missing military personnel. A special ceremony will be held at a time to be announced, Thursday, November 12. Watch via Zoom https://saintleo.zoom.us/j/96128764324?pwd=RVpXNmJQejJnNGVDbXRxbkxmZjJ6dz09#success
Because of COVID-19 safety precautions, the annual Honoring Our Veterans wreath-laying ceremony will be virtual this year. The entire Saint Leo community is invited to observe a special ceremony during which an honored representative of each branch of service will place a wreath at the For Those Who Serve sculpture. University President Jeffrey Senese will lay the wreath on behalf of the Saint Leo community. The ceremony will be posted to social media by Veterans Day.
Career Services will host a How-to Workshop via Handshake, for active military and veterans. Learn how to use the latest tools that translate military language, skills, and courses into civilian résumé terminology.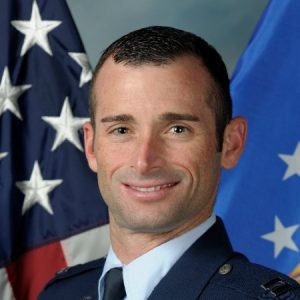 A special event will be an interview with U.S. Air Force Major Ken Corigliano '06. Everyone is invited to hear this high-achieving alumnus speak about his stellar career. Our former athlete (NCAA On-Campus Student-Athlete of the Year) will describe his role as chief of staff for U.S. Air Force Advanced Future Warfare Studies and discuss choices students can make now to prepare themselves for a successful future. This will be available via Saint Leo's career portal, Handshake.
On Veterans Day, Wednesday, November 11, Saint Leo will host its second Veterans Day of Service to give back to our communities. There will be no classes that day, but volunteer activities are abundant. Find out more here: http://community.saintleo.edu/2020/10/join-in-veterans-day-of-service-on-november-11-register-by-november-6/
In addition, from 8 a.m. to 2 p.m. on Veterans Day, our campus will host a canned food drive. Nonperishable and canned food will be collected on the Kirk Hall Green. All donations will go to Feeding Tampa Bay.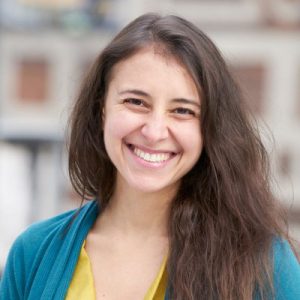 A special guest speaker event is set for 6:30 p.m., Wednesday, November 11, as well, with retired U.S. Army Sergeant First Class Elana Duffy. She is CEO of Pathfinder.vet and the 2018 inductee into the New York Senate Veterans' Hall of Fame. Duffy was medically retired after being injured by a roadside bomb in Iraq and receiving the Purple Heart. She founded the artificial intelligence (AI) company Pathfinder.vet to allow veterans to search for services and review them. Join Saint Leo's Military & Family Club and the Office of Military Affairs and Services for this virtual, live discussion with Duffy at: https://us.bbcollab.com/guest/31f1db6a57cb4901b6687ce1bedcbde4
On Tuesday, November 10, Student Activities will host a Military Movie on the Lawn at 6 p.m. on the Kirk Hall Green. For information about these events, contact Student Affairs at (352) 588-8206 or studentaffairs@saintleo.edu.
The views expressed during this event are those of the speaker/presenter and do not necessarily represent the views of the university.