News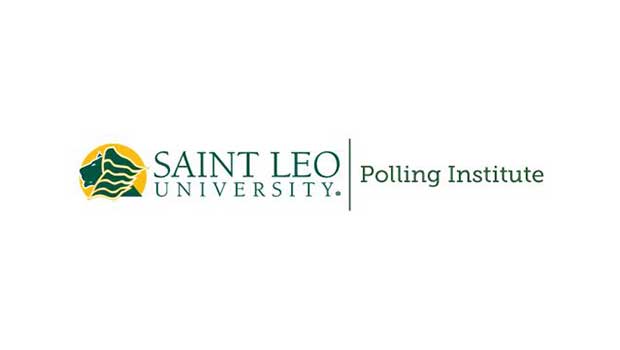 Published on October 16th, 2020 | by University Communications
0
Saint Leo Polling Institute gains national media attention
This is an active period for the Saint Leo University Polling Institute, which is about halfway through releasing the results of a thorough and far-reaching survey conducted in advance of the elections. While the survey asked respondents nationally and within the state of Florida about their preferences for the upcoming election, it covers many additional topics that set it apart from other polling institutions—from National Football League player protests to how people are perceiving and responding to COVID-19 and perceptions of Pope Francis.
The work of the Saint Leo University Polling Institute is also being cited in various media outlets covering the upcoming elections, candidates, and issues that voters may not yet know much about. Polling Institute Director Frank Orlando was interviewed by two major Tampa area radio stations on Florida issues, and one of the stations podcast an informative conversation about four important ballot questions that Florida voters confront.
Here are some of the highlights of media coverage received to date:
The Saint Leo University Polling Institute was launched in December 2013 and releases polling results throughout the year. From our first poll, Polling Institute survey results have garnered local, regional, national, and even international media coverage in publications such as The Washington Post, USA Today, Los Angeles Times, Chicago Tribune, The Wall Street Journal, Fox News, National Public Radio, Politico, and Bloomberg Businessweek.
To view the latest poll results and learn more about the Saint Leo University Polling Institute, visit polls.saintleo.edu.