News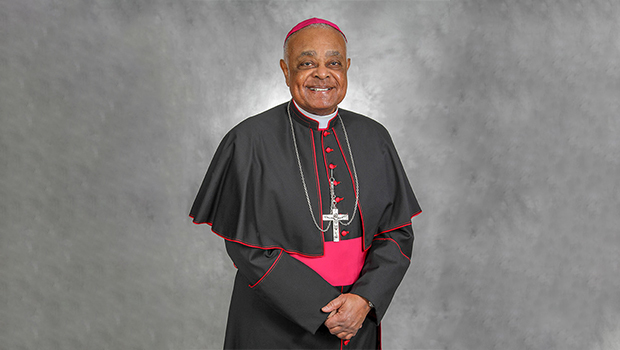 Published on October 30th, 2020 | by University Communications
0
Saint Leo congratulates archbishop of Washington on being appointed cardinal
Saint Leo University celebrates the appointment of Archbishop Wilton Gregory of Washington, D.C., as a cardinal With his appointment, made by Pope Francis on October 25, Archbishop Gregory becomes the first African-American cardinal in the Catholic church's history.
"The appointment of Archbishop Gregory serves as an important reminder for the continued need to promote and develop a Catholic community that is diverse and inclusive of all people," said Saint Leo University President Jeffrey Senese. "At Saint Leo University, we believe that a vibrant and meaningful learning community embraces people from all backgrounds, races, genders, and ethnicities. We welcome all to our rich learning community not because they are Catholic, but because we are."
To learn more about Saint Leo University's Catholic identity, visit saintleo.edu/catholic-identity.