Technology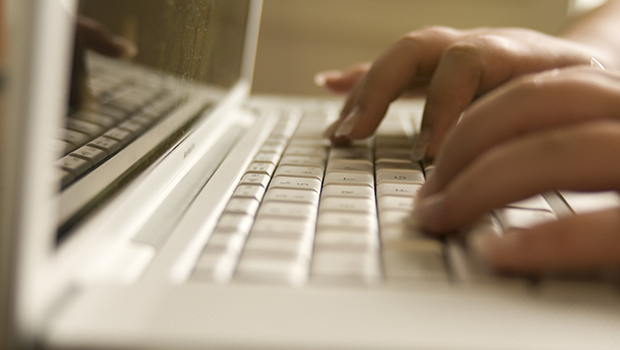 Published on October 26th, 2020 | by University Communications
0
Maintenance advisory: Campus wireless, phone system updates on October 27
From 7 to 8 a.m., Tuesday, October 27, the University Campus wireless network will go undergo maintenance, resulting in intermittent outages to the Internet. Wired connections will not be affected.
In addition, from 10 p.m. to 12:30 a.m., Tuesday, October 27, the phone system will undergo planned maintenance. During this time, we expect intermittent outage of phone service.
If you have an emergency during this time and do not have a wired connection, please use your cell phone or landline to call (352) 588-2363.
This number connects to University Safety and can be used when landlines and the Internet are down.
Please continue to report any further system disruptions to the Help Desk team at (352) 588-8888 or online at https://helpdesk.saintleo.edu.