HR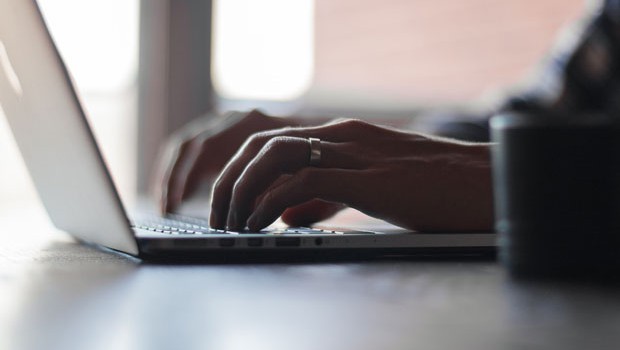 Published on October 26th, 2020 | by University Communications
0
It's time to enter your goals into Workday
After completing performance reviews for the 2019-2020 review period, the time has come to now enter performance goals. The university's first year in using Workday to capture performance reviews has been highly successful and now will be expanded upon in the coming year to include establishing and reviewing performance goals for all staff.
Because this is our first year, Human Resources has made this year's goals as simple (but effective) as possible. It will help the university learn from the experience and continue to expand on the goal-setting process in the coming years.
This year, staff are being asked to work toward three different kinds of goals:
Organization Goal – This goal, focusing on the core value of community, will be provided to you by the university and will appear in your profile within the next two weeks.
Performance Goal – Supervisors will assign a goal specific to each position that reports to them.
Development Goal – Every employee will enter a goal that describes an area of performance they will work to improve over the performance period.
The ability to enter these goals is now available! All staff whose performance is reviewed within Workday should enter these goals by December 11, 2020.
Training sessions for all staff to complete this task will be conducted via Zoom, starting on November 9. These sessions will be recorded and made available for playback through Learn in Workday. It is imperative that supervisors especially attend or view one of these sessions.
Advanced registration is required for these sessions. An email containing links to register for the training will be sent by email. Additionally, a step-by-step information sheet is also available.