Events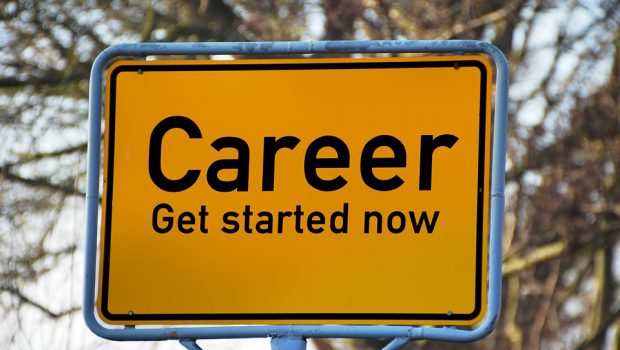 Published on September 10th, 2020 | by University Communications
0
Career Services hosts Park Place Payments as employer spotlight
Career Services will feature Park Place Payments as an employer spotlight during a live informational interview at 7 p.m. on Wednesday, September 23, via Zoom.
Students are invited to learn more about Park Place, a women-led and run payment processing company, and about a current opening they have for an account executive. Hear directly from the founder and CEO as she shares her experience with the company and job search tips and tricks. Following the informational interview hosted by Career Services, students will have the chance to have a Q&A with the founder and CEO directly.
Students can join the event through Zoom, via this link: https://saintleo.zoom.us/j/92086926827 and RSVP for the event in Handshake.
Park Place Payments, is an award-winning fintech founded by Samantha Ettus that is revolutionizing the ripe-for-disruption payments and credit card processing industry. The technology, service, and transparent pricing model is unparalleled. And its all powered by a superstar salesforce of professionals who want career development, a resume boost, and the opportunity to make recurring income, all while helping independently owned businesses thrive. It is a win-win for business owners at the same time, contributing to the financial independence of our account executives.
Park Place has achieved record client retention rates in an industry known for massive churn and in 2020 was honored by the Worldwide Finance Awards the Most Client-Centric Payments Provider based on its attentive and proactive customer service that saves merchants time and money.