News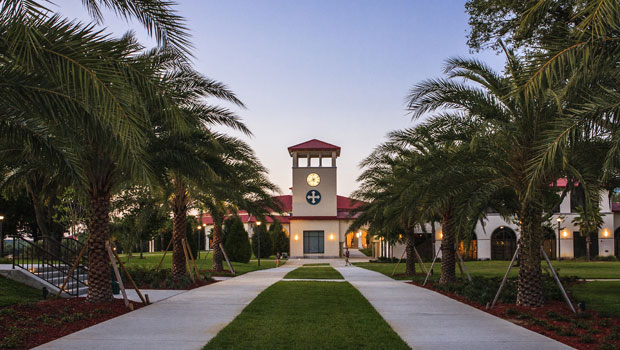 Published on August 13th, 2020 | by University Communications
0
New Title IX regulations are now in effect
New regulations on how universities and K-12 schools respond to allegations of sexual harassment are now in effect. Saint Leo University is dedicated to responding to any complaint of sexual harassment and to supporting the members of our community.
Saint Leo University has updated some of our Title IX processes and procedures to ensure compliance with the new regulations. These processes and procedures are outlined in the 2020-2021 Title IX Sexual Harassment Grievance Policy. This policy, along with a variety of other resources related to Title IX, are located on the new Title IX webpage located on our Saint Leo website: https://www.saintleo.edu/title-ix. This webpage will be your main resource for all things Title IX.
In addition to the updated policies and the new website, the Title IX team is also providing the university community with a new tool for reporting and filing a complaint. This tool is also located on the Title IX webpage and allows individuals to submit a report online via the Title IX webpage. This option is available in addition to a variety of other options to file a complaint, including contacting the Title IX coordinator by phone, email, in-person, or via mail. Once a report is submitted, this report will be sent directly to the titleixcoordinator@saintleo.edu inbox. The direct link to the form is https://www.saintleo.edu/file-report-title-ix-complaint.
Students, faculty, staff, and anyone who is not a member of the university community, are able to file a complaint of sexual harassment.
The contact information for the Title IX coordinator is as follows:
Beverley DiGiacobbe
Phone: (352) 588-7429
Email: beverley.digiacobbe@saintleo.edu or titleixcoordinator@saintleo.edu
Office: Benedictine Hall, Third Floor, Room 327, and Kirk Hall, Second Floor, Room 221 (by appointment only)
Mailing Address:
Saint Leo University
Human Resources – ATTN: Title IX Coordinator
 33701 State Road 52, P.O. Box 6665
St. Leo, FL 33574