HR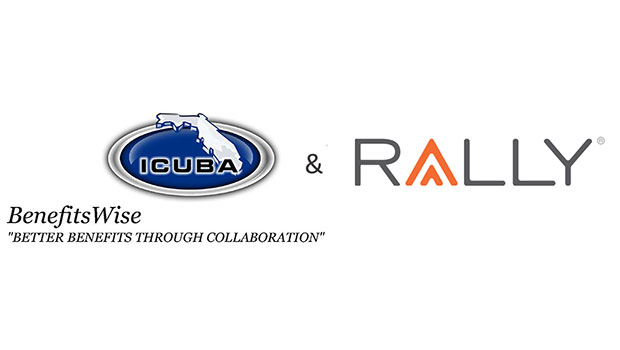 Published on June 19th, 2020 | by University Communications
0
Earn Rally Rewards for bringing your emergency plans up-to-date by July 17
Would you like to get a few pointers on how you can get prepared for different kinds of emergencies and earn $10 in Rally Rewards? ICUBA and Aetna Resources for Living have teamed up to offer a virtual onsite event featuring an informative webinar entitled "Are You Ready? Emergency Preparedness."
The types of emergencies covered in the webinar include natural disasters, like a hurricane; health-related problems, like a stroke or pandemic; and others, like power outages. This webinar provides practical information on how you and your family can prepare in advance for various emergencies should they take place. Individuals must view the entire webinar and complete the quiz to earn the $10 Rally incentive.
To participate in this onsite event, follow these three easy steps:
In an internet browser, log into Aetna Resources for Living's website: https://www.resourcesforliving.com
Username: ICUBA
Password: 8773985816
Once logged in, click on this hyperlink to view webinar: Are You Ready? Emergency Preparedness
After you've viewed the webinar, don't forget to take the onsite event quiz here: Emergency Preparedness Onsite Event
A satisfactory score of 80 percent or higher is required to earn the onsite-event incentive. All quizzes must be completed by July 17, and will be credited in Rally by August 15.
If you find yourself needing additional help during this time, please feel free to reach out to the EAP at 1-877-398-5816.
For other information on wellness rewards, contact Kyle Martin at kyle.martin@saintleo.edu.