Technology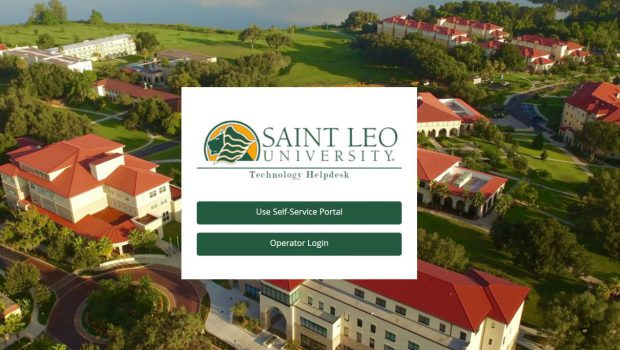 Published on May 14th, 2020 | by University Communications
0
Information Technology shares reminder, introduces new service
As we enter the summer months, the Information Technology department (formerly known as TI3), is sharing a helpful reminder about how to receive services. The department also is introducing a new service request feature.
Remember to Log Requests though TOPdesk
In order to better serve faculty, staff, and students, the Department of Information Technology encourages all technology requests to be submitted through the online TOPdesk service intake portal. Faculty and staff may also call the Help Desk at (352) 588-8888.
Submitting requests through these channels, instead of sending direct emails and making phone calls to individual members of the team, will allow the department to prioritize work, escalate as needed, and reduce delays when a team member is unavailable.
The new TOPdesk service desk intake was launched in December 2019 and is still a work in progress. Information Technology remains fully committed and engaged with the Saint Leo community and welcomes feedback for improvement.
New Consultation Form Available
The Department of Information Technology recently added a new form in TOPdesk, under the Governance tile, that will provide a way for anyone to submit a request for consultation. The purpose of the Consultation Form is to help seamlessly address questions around technology that may require additional research, planning, and inquiry from the team that may not fit into the typical submission of work.