Human Resources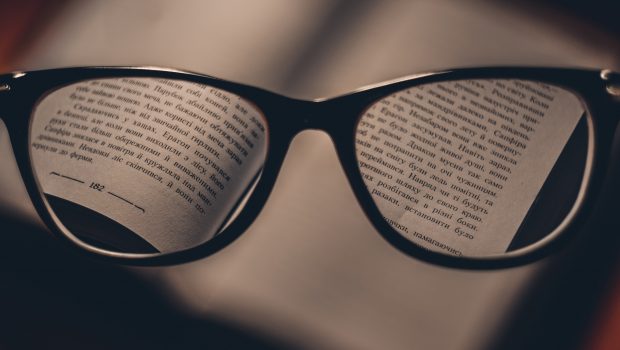 Published on May 22nd, 2020 | by University Communications
0
EyeMed extends benefits period until June 30

EyeMed is extending benefits through Tuesday, June 30, for those who were unable to use them for eye care prior to the end of the plan year because of the COIVD-19 pandemic. Due to federal and state mandates which closed businesses and medical practices, some members may not have been able to utilize their vision insurance before the plan year ended. To read the official notice from EyeMed, click here.
For those who did utilize their benefits during the plan year, the renewed benefits would start beginning with the plan effective date.
To see updated EyeMed member FAQs about coronovirus, click here.
With social distancing and different state-by-state rollout plans, you may have questions about your benefits or provider availability. For information, contact the EyeMed Customer Care Center at (866) 939-3633.