Events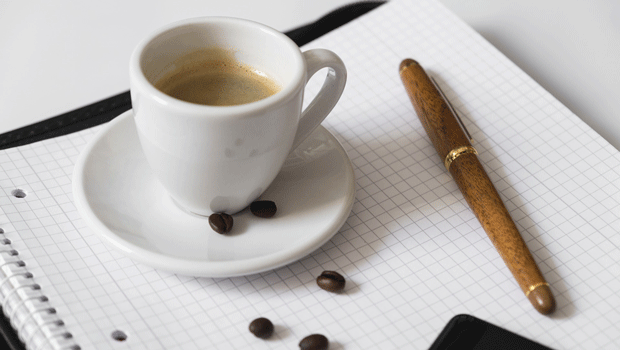 Published on May 29th, 2020 | by University Communications
0
'Coffee & Careers: Social Work' open to all on Friday
Career Services will host Coffee & Careers: Social Work online from 10 to 10:30 a.m. (EST), Friday, June 5, to introduce students, staff, and alumni to the roles of social workers.
Social workers help individuals, families, and communities combat difficult or stressful life situations. They work in rehabilitation centers, schools, hospitals, hospices, and correctional facilities, and often cooperate with professionals in other social service programs. They may help children with behavioral disorders, families in poverty, or victims of domestic abuse. No matter which community they serve, social workers provide care and advocate for their clients.
Although some of their roles overlap, social workers provide different services than counselors. Counselors help individuals manage a specific issue such as alcoholism, divorce, or depression. Social workers provide a wider spectrum of services to a larger and more diverse clientele. In addition to one-on-one counseling, social workers help their clients access social services such as hospice care, 12 step programs, or financial assistance.
Whether someone in this program, considering graduate school, or contemplating a career change, this webinar will offer valuable information.
Saint Leo students and alumni, please register on Handshake here: https://saintleo.joinhandshake.com/events/507720
Attend from wherever you are using a Chrome browser: https://us.bbcollab.com/guest/f072c42691f94f8ca8c4f6c961052146
For questions or want to request the recording, email careerservices@saintleo.edu