Events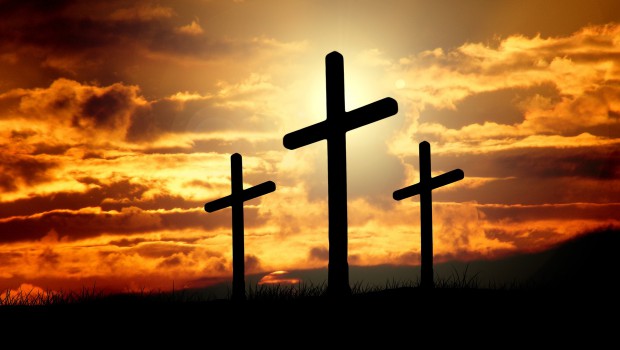 Published on April 8th, 2020 | by University Communications
0
Virtual Holy Week observances begin April 9
As we practice social distancing in the coming weeks, the Abbey Church on University Campus invites the community to join virtually the live broadcasting of Mass during the times listed below. Please follow the Abbey Facebook page and check back often for updates to the live broadcast schedule.
The summit of the liturgical year is the Easter triduum, from the evening of Holy Thursday to the evening of Easter Sunday. The single celebration of the triduum marks the end of the Lenten season, and leads to the Mass of the Resurrection of the Lord at the Easter Vigil. Though chronologically three days, they are liturgically one day unfolding the unity of Christ's paschal mystery.
Easter Triduum:
April 9, Holy Thursday, Mass 7 p.m.
April 10, Good Friday, liturgy of the Lord's Passion, 3 p.m.
April 11, Holy Saturday, Easter vigil Mass 8:30 p.m.
*No 10 a.m. Mass on Easter Sunday since the monks celebrate the vigil Mass on Saturday night.
For more information, contact Brother Lucius Amarillas at (352) 588-8626.
---
Diocese of St. Petersburg
Holy Week celebrations with Bishop Gregory Parkes will be livestreamed on the diocesan website and on Facebook from the Cathedral of St. Jude the Apostle in St. Petersburg, Tuesday, April 7 – Sunday, April 12. The celebration of Easter Mass with Bishop Parkes at the cathedral at 10 a.m., Sunday, April 12, also will be broadcast live on Fox 13, WTVT-TV.
Many local parishes are livestreaming Holy Week celebrations. A listing of these parishes can be found here: CatholicMassOnline.org
The diocese invites the community to pray with it. Click here for additional details.