Events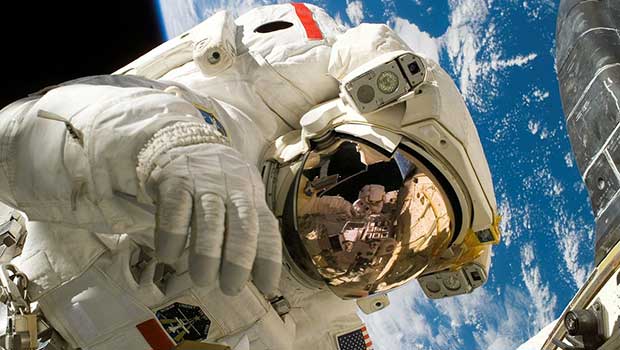 Published on April 30th, 2020 | by University Communications
0
Leaders in Industry presents 'Mission Critical Thinking' May 7
Career Services will present the next session in Leaders in the Industry series, "Mission Critical Thinking" at 6 p.m., Thursday, May 7.
The webinar will feature registered nurse Melinda Hailey, who holds a master's degree in nursing, and leads a team of research clinicians at NASA Johnson Space Center in Houston, TX.
Hailey has spent the last 14 years working in varied roles supporting human spaceflight. Her current team is working to translate the language of medicine into meaningful terms for engineering and risk modeling communities, to better inform the design of medical systems for exploration spaceflight.
The National Association of Colleges and Employers (NACE) identifies critical thinking as one of eight career competencies employers require in job candidates. Hailey will share her own career stories of successful critical thinking and problem solving, from her current role supporting spaceflight, to training astronauts to serve as crew medical officers for missions to the International Space Center, as well as working as an ER nurse both in the United States and abroad.
To attend, use a Chrome browser and click here.
For more information, email Career Services at careerservices@saintleo.edu.
The views expressed during this event are those of the speaker/presenter and do not necessarily represent the views of the university.