Human Resources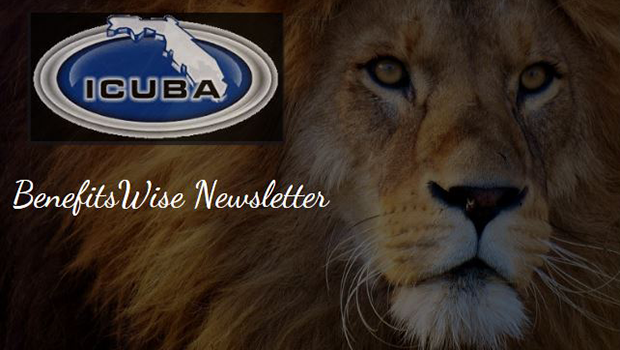 Published on April 3rd, 2020 | by University Communications
0
ICUBA April 2020 BenefitsWise Newsletter now available
The April 2020 Independent Colleges and Universities Benefits Association (ICUBA) Newsletter is now available. In this issue, you can learn about:
Questions to ask when your doctor orders lab work (Quest Diagnostics);
Aetna Resources for Living Coping with COVID-19 webinar series;
An update on (Blue Cross and Blue Shield) BCBS VitalMD;
Where to take ICUBA's Net Promoter Score Survey; and
More information for your health and wellness.
For more information, contact Kyle Martin at (352) 588-7377 or Wellness.Benefits@SaintLeo.edu.