Events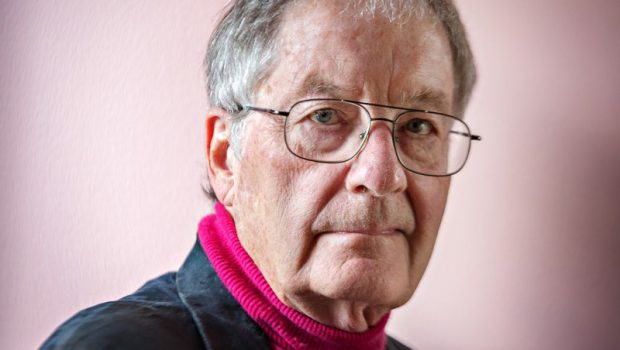 Published on February 28th, 2020 | by University Communications
0
Canceled—Former Newsweek religion editor to speak on presidential election on March 16
The College of Arts and Sciences is pleased to host Kenneth L. Woodward, a noted Catholic author and journalist, to speak on the role of religion in presidential elections on Monday, March 16, at 7 p.m., in the Greenfelder-Denlinger Boardrooms of the Student Community Center.
Admission is free and all are welcome to attend.
Woodward worked as the religion editor at Newsweek magazine for nearly 40 years, from 1964 until 2002. He is also the author of four books, including Getting Religion: Faith, Culture, and Politics from the Age of Eisenhower to the Ascent of Trump. Some of his remarks at Saint Leo will draw from that work. His presentation is titled "Why Religion Has Rarely Been a Significant Factor in Presidential Elections, Wasn't in 2016 and May Not Be in 2020." Woodward challenges the notion the role that the white evangelical vote played a critical role overall in the 2016 presidential election.
Faculty are asked to encourage undergraduates to make the time to attend this insightful presentation. Students will hear about citizen behavior from historical and sociological perspectives.
For more information, contact Randall Woodard at (352) 588-8239 or email randall.woodard@saintleo.edu.
The views expressed during this event are those of the speaker/presenter and do not necessarily represent the views of the university.