Events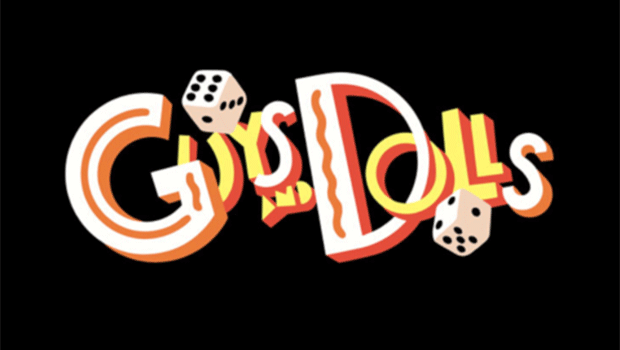 Published on February 3rd, 2020 | by University Communications
0
All invited to Guys and Dolls at Black Box Theatre
Student performers are celebrating spring semester with a joyful production of a Broadway classic, Guys and Dolls, at the Black Box Theatre, on the ground floor of Benedictine Hall.
Author Damon Runyon's classic New York characters come to life in this story of gamblers and the dolls they love. Nathan Detroit, the operator of the oldest floating crap game in the city, has problems: Lieutenant Brannigan is waging war against gambling, his fiancée of 14 years, Miss Adelaide, is champing at the bit to get married, and worst of all, he has no place to hold the biggest game of his life. Enter Sky Masterson, the suave, handsome gambler who happens to be loaded. When Nathan bets Sky that he can't take Miss Sarah Brown, the head of the local Save-A-Soul Mission, on a date to Havana, everyone takes a gamble on love. Guys and Dolls is full of laughter, dancing, Tony award-winning music, and love.
Performances are 7:30 p.m. on Fridays and and Saturdays, while Sunday matinees are at 2:30 p.m. Performances will be February 21, 22, 23, 28, and 29; and March 1. Tickets are free, but seating is limited. For more information and to make reservations, email StLeoTheatre@saintleo.edu.