Events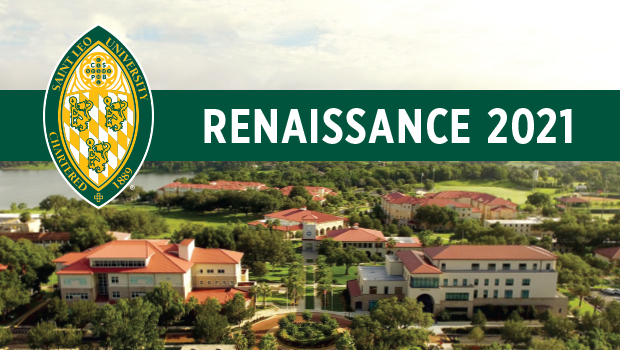 Published on January 7th, 2020 | by University Communications
0
Saint Leo Strategic Planning Forum set for January 28
Faculty and staff are invited to the next Renaissance 2021 Saint Leo Strategic Planning Forum from 11 a.m. to noon on Tuesday, January 28, in the Greenfelder-Denlinger Boardrooms in the Student Community Center at University Campus. For those in other locations, the forum can be viewed via livestream.
Theme leads or their designees will update faculty and staff on the progress toward our goals.
11:00 a.m. – Welcome – Dr. Jeff Senese
11:05 a.m. – Report on Theme 1: Culture – Dr. Melanie Storms
11:20 a.m. – Report on Theme 2: Academics – Dr. Mary Spoto
11:35 a.m. – Report on Theme 3: Growth – John Nisbet
11:50 a.m. – Q&A
Noon – Adjourn
For those not able to attend the session, the livestream will be available for viewing after the forum ends by using the link provided above.