HR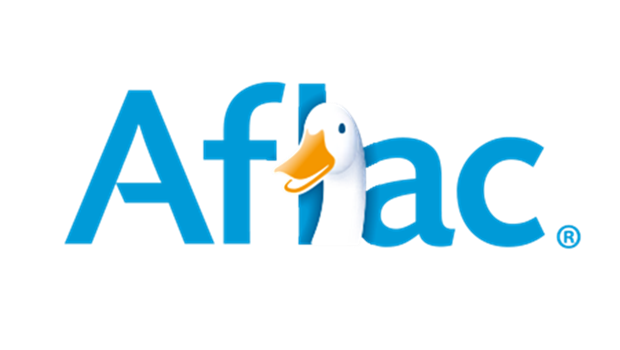 Published on January 17th, 2020 | by University Communications
0
Earn $10 in Rally Rewards with ICUBA Open Enrollment Offerings
In advance of open enrollment, Independent Colleges and Universities [of Florida] Benefits Administration (ICUBA) is offering a virtual "onsite" event (webinar) featuring new group offerings through Aflac and new "Explain My Benefits" enrollment counseling services.
The short, pre-recorded webinar is available to view through January 31 and provides employees a look at ICUBA's new Group Aflac benefit offerings, including "Critical Illness, Accident and Hospital Indemnity" effective April 1, 2020. NOTE: Individual Aflac coverage will not roll over from 2019-2020, so employees with existing Aflac coverage must enroll for the 2020-2021 plan year.
Watch the Webinar here: ICUBA's Group Aflac Sneak Peak, presented by Explain My Benefits
Take the onsite event quiz here: https://www.surveymonkey.com/r/EMB_Aflac_Quiz

Individuals must view the presentation and complete the quiz with a score of 80% or higher onto qualify for the onsite event Rally reward incentive. All quizzes must be completed by January 31, 2020. Rally $10 incentives will be awarded for qualified employees and spouses by March 1, 2020.
Additional Rally rewards are available for employees who make an appointment and complete their elections with a qualified "Explain My Benefits" enrollment counselor. Explain My Benefits counselors can answer all ICUBA related benefits questions and can enroll employees by telephone.
Register for an appointment online at www.ICUBAEnrollmentHelp.com. Deadline to register for an appointment is January 31, 2020!
For more information, contact wellness.benefits@saintleo.edu.