News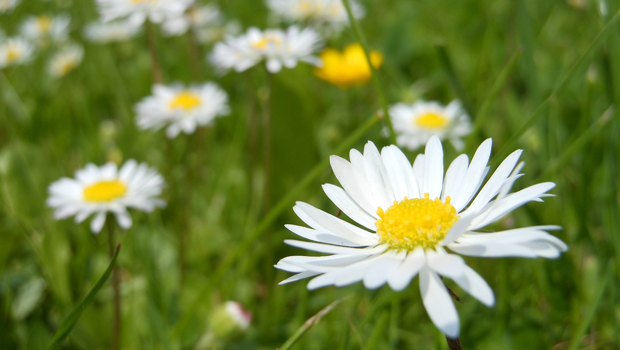 Published on December 13th, 2019 | by University Communications
0
In Memoriam — Glenda Perry
Saint Leo University mourns the loss of Glenda Adams Perry, mother of Jessica Markham, director of the Lake City and Madison education centers in Florida, who passed away December 12, at her home in Lake City. Ms. Perry graduated from Saint Leo University's Lake City Education Center with a bachelor's degree in human services in 2015 and earned her Master of Social Work degree from the university in 2019.
In addition to her daughter, Jessica, she is survived by two granddaughters Kenleigh Markham and Tara Markham; her twin sister, Brenda Leahy; her brother, Don Akridge, sister, Sue Koberlein, and stepmother, Margaret Adams
A celebration of her life will be held at 2 p.m., Monday, December 16, in the Gateway-Forest Lawn Funeral Home Memorial Chapel, 3596 South Highway 441, Lake City, FL 32025. The family will receive friends, 1 – 2 p.m. (one hour prior to the service) at the funeral home.
Please keep the Perry and Markham families in your thoughts and prayers during this difficult time.
If you have an in memoriam announcement to share, please send details to news@saintleo.edu. Please note that written permission from the employee's family or the employee is needed before any announcements can be shared with the university community.