News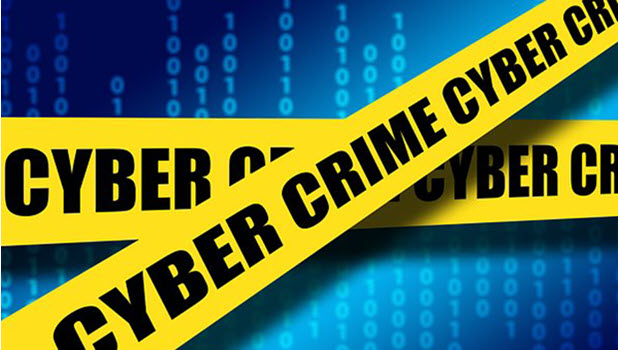 Published on November 4th, 2019 | by University Communications
0
Saint Leo's data held hostage? Learn about ransomware
Is Saint Leo's data being held hostage? No, but it is a possibility and now is a good time to explore what ransomware is and how employees can minimize the risk of a ransomware attack by implementing a few simple security hygiene practices.
Ransom malware, or ransomware, is a type of malware that prevents users from accessing their system or data and the people behind the malware demand ransom payment in order for users to regain access. On a corporate level, this kind of incident has the potential to shut down an organization completely and set off a series of catastrophic incidents that could affect the lives of hundreds of people (think of hospitals, 911 services or emergency response situations). In Saint Leo University's case, ransomware could bring the university to a standstill, locking access to student accounts and interrupting everyday business flow. On an individual level, ransomware can keep employees from accessing years of memories and important, sensitive data. These kinds of attacks are channeled through spam emails and sent directly to a person or an organization through a phishing campaign.
Spam campaigns are the primary means of transmission of ransomware software and other malicious pieces of software. Adhering to guidelines will assist in identifying spam emails and verifying the validity of links, attachments or persons who appears to have sent the email, can significantly lower the risk of inadvertently infecting your personal and organizational system.
Employees are the front line when it comes to identifying, reporting, and informing your colleagues of potential spam emails or threats. Think before clicking, and deleting any messages believed to be suspicious. "If you see something, say something," recommends Technology Innovation Institute with Initiatives (TI3). Together, through excellent training and a proactive participation approach to spam, Saint Leo can minimize the risk of ransomware and other malicious software as well.
Ransomware is a serious and expensive concern for schools, businesses, and government and private sector infrastructural services that are vital to the way our society works. As members of Saint Leo University, it is employees' responsibility to practice the university's core value of responsible stewardship to ensure vigilance in detecting spam emails and reporting them through the correct channels.
To get the latest news, tips and tricks to make the online experience more secure, visit the technology page on Community page or follow on Facebook at: https://www.facebook.com/Saintleoinfosec.
To report spam or for more information, contact TI3 at helpdesk@saintleo.edu or (352) 588-8888.