News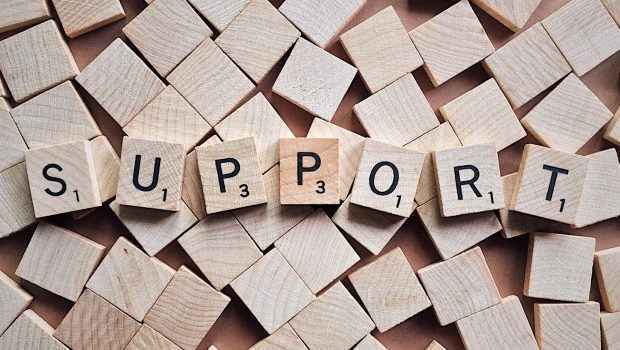 Published on November 21st, 2019 | by University Communications
0
Saint Leo provides community of care for students
Holidays and finals are stressful times for students. Faculty and staff are asked to please take note of students' behaviors and approach them privately, if concerned. Simply saying, "You don't seem yourself. I'm worried about you. May I help with something or connect you to other Saint Leo resources?" can go a long way for a student in distress. It also is helpful to announce these resources in class and/or post them in classrooms and offices.
Saint Leo resources include:
● The Counseling Center, (352) 588-TALK (8255), counseling support is offered 24 hours, seven days a week by master's level, licensed professionals;
● ulifeline.org for mental health online resources;
● Student Success coaches, (352) 588-8500;
● Student Affairs staff, (352) 588-8992;
● Education center staff; and,
● Saint Leo WorldWide advisors.
In case of emergency, please call University Safety at (352) 588-8432.
To request outreach to a student in distress (non-emergency), please email Dr. Jen Shaw, vice president of Student Affairs, at jen.shaw@saintleo.edu.