Events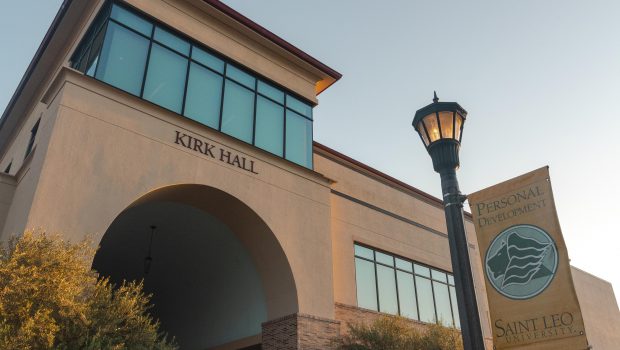 Published on November 14th, 2019 | by University Communications
0
Career Services invites students to meet ChildCare Careers
Career Services has invited staffing company ChildCare Careers (CCC) for an employer spotlight visit to promote part-time jobs that have been recently posted on Handshake. This event will take place from 11 a.m. to 1 p.m. on Thursday, November 21, in the Kirk Hall lobby. Recruiters will meet with students who are interested in finding out more about the company.
The target areas of study are social work, human services, communication, education, human and child development, and counseling. However, the representatives also are happy to speak with students who are still exploring future options or would like to know more about careers in with ChildCare Careers.
CCC provides fully qualified and pre-screened teachers, assistant teachers, and site directors to child care centers, preschools, and before- and after-school programs on a temporary and permanent basis. CCC offers competitive pay and a full complement of benefits for its employees such as: part-time or full-time assignments, schedule flexibility, exposure to different types of early childhood programs, full tuition reimbursement for qualifying early childhood education coursework, referral bonuses, and career counseling and professional development workshops. For employees working 30 hours or more per week, CCC offers medical and dental insurance.
In addition, Career Services will conduct a video information interview with the ChildCare Careers representatives to be shared with all Saint Leo students online on Handshake. Check under the "Resource" tab.
For more information, contact Career Services at (352) 588-8346 or careerservices@saintleo.edu.
The views expressed during the event are those of the presenters and do not necessarily represent the views of the university.