Events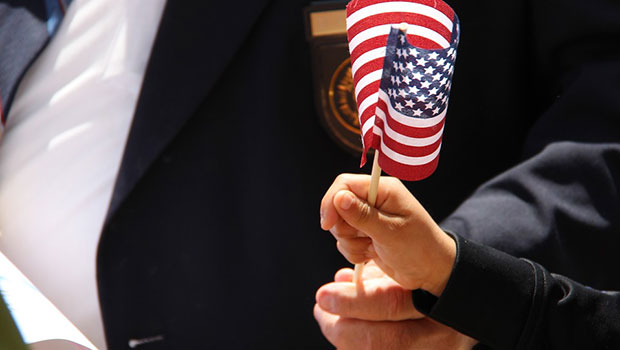 Published on October 28th, 2019 | by University Communications
0
Newport News Education Center to honor veterans, November 8
Faculty, staff, students, and alumni are invited to attend a ceremony in honor of veterans at 11 a.m., on Friday, November 8, in the lobby of the Newport News Education Center, One BayPort Way, Suite 160, Newport News, VA 23606. This is a chance to meet co-workers, fellow Lions, and veterans while honoring the sacrifices of the U.S. military. Guests will enjoy pizza, cake, and drinks provided by Saint Leo.
The ceremony will also include:
Reading of the history of Armistice Day;
Reading of the observance of Veterans Day;
Reading of the poem In Flanders Fields;
Moment of silence; and,
Cake cutting and refreshments.
For more information and to participate, contact Mark Westbrook, associate director of the Office of Military Affairs and Services, at (757) 249-0390 or at mark.westbrook@saintleo.edu.