News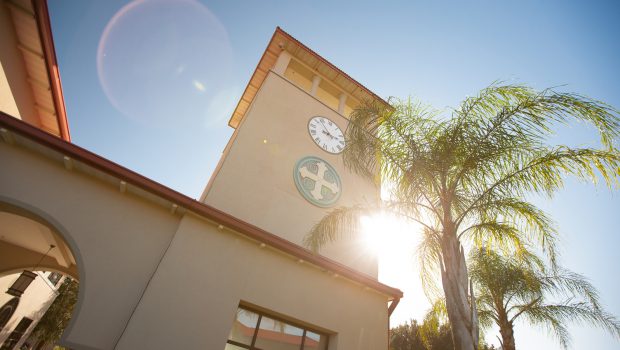 Published on October 11th, 2019 | by University Communications
0
Catholic Promise Instant Admit Day set for October 19
Faculty and staff are asked to invite prospective students to the Catholic Promise Instant Admit Day, 9 a.m. – 1:30 p.m., Saturday, October 19, in the Glen E. Greenfelder and Janet L. Denlinger Boardrooms in the Student Community Center.
Prospective students and their families are invited to learn more about the Catholic Promise Scholarship, which helps make higher education more accessible to Catholic high school students in Florida. The scholarship will be offered for undergraduate students for the Fall 2020 Semester at University Campus.
Offered for the first time for the Fall 2019 Semester, the Catholic Promise Scholarship will award Florida students who have attended four years at a Catholic high school with an annual scholarship of $14,000 toward their tuition at Saint Leo University's University Campus. The scholarship is renewable each semester for up to four years as a student earns a bachelor's degree. It will provide up to $56,000 in financial aid by the time the student graduates.
The Catholic Promise Scholarship Instant Admit Day will provide guests with tours and the opportunity to learn about the university's Benedictine heritage and the scholarship. Information will be provided about spiritual involvement, campus life, academics, financial aid, and more.
Prospective students should bring their transcripts and other documentation in order to be granted admission for the Fall 2020 Semester.
To register, click here. For more information, call (352) 588-8238.