Events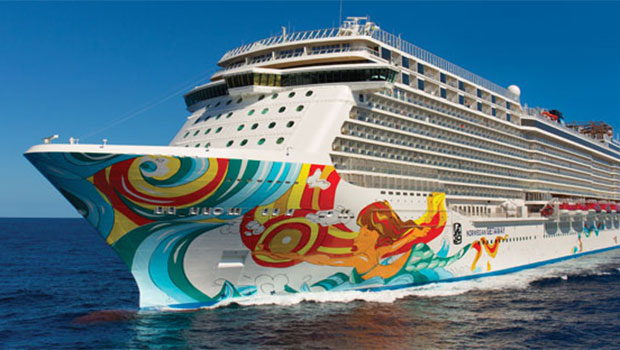 Published on October 30th, 2019 | by University Communications
0
Learning at Sea Cruise offered for all employees, students
Saint Leo University's Department of Public Safety Administration and the Department of Criminal Justice are presenting a Learning at Sea Cruise for Spring 2020. The cruise is scheduled for March 8-15, 2020.
The course topic is Tourism: Effects on Law Enforcement, which applies to Undergraduate CRM 300 or Graduate CRJ 500.
The cruise is open to all faculty, staff, and registered students, and participants are not required to be enrolled in the courses. Space is limited so reservations are needed soon. Information sessions will be held at 3:30, 4:30, and 5:30 p.m. , Thursday, November 7, in the Student Community Center, Boardroom C. The 5:30 p.m. session will be available online via a live collaborate session. To participate, log in to: https://us.bbcollab.com/guest/a48b2f1309914870a3403198245e74a8
To register for class contact Nikki Heister at (352) 588-8487 or Nikki.heister@saintleo.edu.
To book the cruise contact Amy Post at (386) 383-2472 or amypost@postcardtravelplanning.com.