News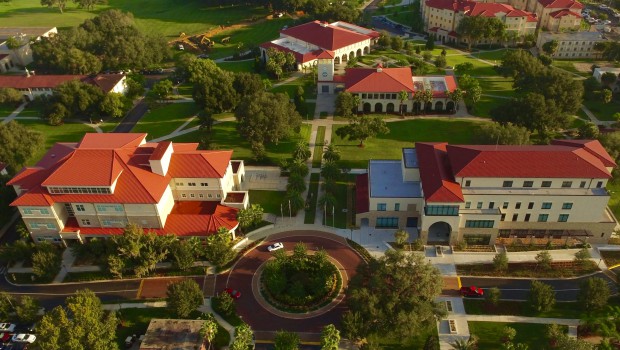 Published on October 7th, 2019 | by University Communications
0
Important information about parking during inauguration week
During inauguration week beginning October 7, University Campus will welcome several outside community members and visitors. To accommodate our guests and ensure everyone has a good experience, please note the following parking changes.
Your cooperation in adhering to these changes is greatly appreciated. We want to represent our university well and show our guests what it means to be part of the Saint Leo University community.
Saint Francis Hall Parking Lot: October 9 – 11
The parking lot behind Saint Francis Hall will have a limited number of parking spaces for employees to use Wednesday, October 9, through Friday, October 11, due to a meeting of the Saint Leo University Board of Trustees and inauguration events.
Faculty and Staff Parking: October 11
During the day of the inauguration on Friday, October 11, all employees should plan to park in the parking lots at the Saint Leo Abbey Church. The Campus Safety parking lot will be closed for delegate and special guest parking, and the parking garage will be reserved for guests attending the ceremony. Please ensure that your vehicle is moved out of the parking garage by 8 p.m. on October 10. Handicap parking will be located at the Marion Bowman Activities Center parking lot.
If you require special assistance with these parking changes, please contact Campus Safety at (352) 588-8432.