Events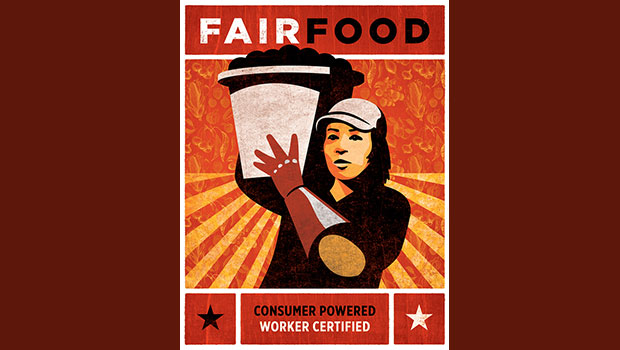 Published on September 9th, 2019 | by University Communications
0
Speakers from farmworker advocacy group come to University Campus
The Coalition of Immokalee Workers, which advocates for farmworkers' rights, human rights, and other social justice issues, will make presentations at University Campus in October. Full-time faculty and adjunct faculty are invited to attend and bring their classes and student clubs they may advise to one of the presentations.
The organization was originally formed to help migrant workers who manually harvest tomatoes in rural Collier County, FL, advocate for better wages and living conditions for themselves. Its influence has since grown to additional geographic areas, and to work with those who grow and harvest additional crops.
Additionally, the coalition has broadened its focus to work against violence against women in agriculture, to fight human trafficking, and to better represent workers' rights in the food-supply chain. In addition to those issues, representatives also will discuss immigration and housing matters.
Faculty also are asked to share this news in classes and encourage students interested in these topics to attend one of these sessions, even if the students are not part of a larger group. ​
Presentations have been scheduled for:​
Wednesday, October 16, from 9:30 to 10:20 a.m., from 10:30 to 11:20 a.m., and from 1:30 to 2:20 p.m., all in Selby Auditorium, Lewis Hall. ​
Thursday, October 17, from 11 to 11:50 a.m., and from 12:30 to 1:20 p.m., in TECO Hall, the Tapia College of Business building.​
The visiting coalition representatives also are willing to visit and speak to classes meeting at other times on October 16 or October 17. ​
To arrange a special presentation or for more information, contact Dr. Randall Woodard, chair of the Department of Philosophy, Religion, and Theology, who is coordinating the visit. He can be reached at randall.woodard@saintleo.edu or by calling (352) 588-8239.
The views expressed during this event are those of the speaker/presenter and do not necessarily represent the views of the university.