News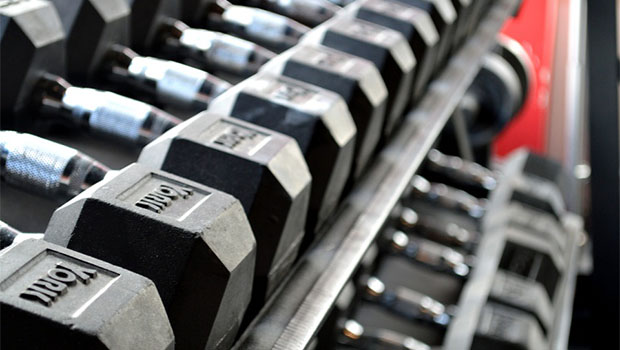 Published on September 19th, 2019 | by University Communications
0
Fitness Center presents personal trainer, workout partner programs
Saint Leo's Fitness Center is offering two new workout programs at no charge to University Campus students, faculty, and staff.
Are you scared to go to the gym alone or not sure where to begin once you get there? Sign up to get a workout partner to "show you the ropes" and exercise with you. Saint Leo's workout partner program provides a buddy to go with you to the gym.
The fitness center also is offering a personal trainer program to help with fitness goals. Participants will be paired with a fitness pro to help them reach their goals and crush their workouts.
Academic Year (September through April) Hours of Operation:
Monday through Thursday – 11 a.m. to 11 p.m.
Friday – 11 a.m. to 7 p.m.
Saturday and Sunday – noon to 5 p.m.
*Hours are subject to change with holidays and facility maintenance
For more information about the workout partner and personal training programs, contact Conner Kilpatrick at Conner.Kilpatrick@saintleo.edu.