News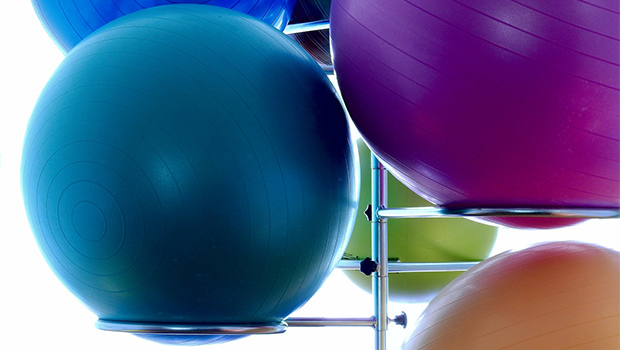 Published on September 13th, 2019 | by University Communications
0
Recreation department announces group exercise schedule
There are many free and fun recreation activities and facilities available at University Campus for students, faculty, and staff to enjoy. Now a new schedule of recreational activities is available for the fall. Group exercise classes offered in the fitness center include:
Yoga – Yoga is an exercise that helps participants find balance, harmony and control of mind, body, and spirit. It is not about the pose, it is what you learn on your way to getting there. Yoga is not a religion, it's a beautiful lifestyle; a daily practice that helps us value ourselves, others, nature and God.
HIIT – This fun class will feature a total-body, heart-pumping, aerobic- and strength-conditioning workout. This interval-based class combines full-body strength training with high-intensity cardio bursts designed to tone your body, improve your endurance, and clear your mind! Modifications for all fitness levels are provided.
Kettlebell – An intense, full-body workout using only kettlebells. You will learn a variety of kettlebell workouts along with the proper technique to use these weights and perform the exercises.
Step & Sculpt – A high-energy interval training class that alternates between intermediate/advanced step choreography with intensive muscle conditioning for a total body workout.
Butts and Guts – A butt-kicking, gut-wrenching, thigh-toning class aimed at improving your lower body and core. This class is for all levels.
Abs – This circuit-style workout deals specifically with the abdomen. We will hit each section of the abdomen and work up a sweat while doing so!
Full Body Boot Camp – Blast your body into shape with intervals of cardio and strength and muscle endurance in this action packed class utilizing weights and more!
To see updated hours and days for each area, please visit http://www.saintleo.edu/recreation. Be sure to bring your valid Saint Leo ID with you at all times for all activities. For more information about any of the areas of recreation, contact Conner Kilpatrick, assistant director of Recreation, at (352) 588-8676 or conner.kilpatrick@saintleo.edu.