HR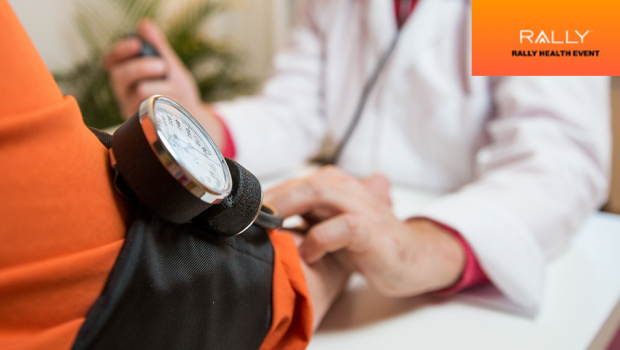 Published on September 16th, 2019 | by University Communications
0
Offsite biometrics screening offered at Quest Diagnostics
If you are unable to attend one of the upcoming Health Fairs at University Campus or Channelside, don't worry. There is an alternative for all employees.
Saint Leo University, ICUBA, and BlueCross BlueShield (BCBS) of Florida have teamed with Quest Diagnostics to offer you a free and confidential wellness screening so you can begin your quest for better health and improved overall well-being. To begin the process, please follow the instructions below to register for your biometrics screening at a Quest Diagnostics Patient Service Center (PSC).
Our PSC biometrics screening program will remain open until Tuesday, December 31. Keep in mind that employees and spouses covered by the ICUBA medical plan are eligible to participate and each can earn Rally incentives.
Scheduling your appointment:
All online registration and scheduling for PSCs should be completed at https://My.QuestForHealth.com. The registration code is: ICUBA. If you haven not already done so, you will need to use the information on your BCBS card to register. Once registered, you can proceed with scheduling your biometrics appointment.
What to expect at your screening:
Fasting is not required for this screening; however, you should drink plenty of water beforehand.
Take all medications according to your regular schedule.
The screening takes about 15 minutes from check-in to completion and includes:

Biometric measurements: height, weight, body mass index (BMI), and blood pressure measurements
Cholesterol and glucose measures (Please note: For the offsite biometrics, a blood draw is required for your glucose and cholesterol readings.)
What you will earn:
Covered employees and covered spouses will earn $25.
These ICUBA dollars may be redeemed within Rally for a variety of electronic gift cards.
Please allow up to 30 days to process your results and reflect the following incentives.
Remember: Confidentiality is assured!
All information obtained as a result of your screening experience is protected health information (PHI) and is secured in accordance with the federal Health Insurance Portability and Accountability Act (HIPAA). ICUBA and your employer will not have access to your individual results.
If you have questions on ICUBA's Well-Being Program, please contact wellness.benefits@saintleo.edu.