News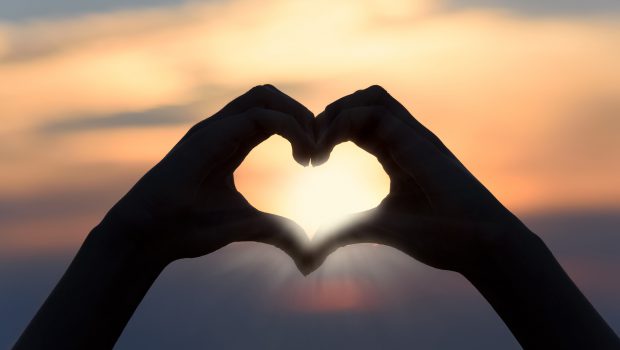 Published on September 8th, 2019 | by University Communications
0
Nurture your body, mind, spirit during Wellness Week
Wellness Week, presented by Counseling & Prevention Services, will take place September 9 – 14. Students, faculty, and staff are invited to take part in different events throughout the week. These events include the opportunity to learn about healthy food choices, stretch out with yoga, get crafty and creative, practice mindfulness, learn how to develop positive relationships, and take to the trees on a zip line. The schedule is:
Monday, September 9
#Healthyfood, 5:30 – 6:30 p.m., Student Activities Building, Room 117 – What's the difference between white and brown rice? What's an easy way to eat healthy on a limited budget? Brandy Pollicita, instructor of health and wellness, will provide tips on how to identify healthy foods and live a more wellness-oriented life. Refreshments will be provided. There will be a raffle for a grocery bag full of healthy food.
Yoga, 7 – 8 p.m., Kirk Hall, Room 124 – With the principles of mindfulness in hand, join in yoga for beginners. Participants will enjoy an hour of relaxation while learning core principles of yoga and how to use them in everyday settings. Participants may bring their own mat or use one that is provided. Five attendees will win a free yoga mat and carrier strap.
Tuesday, September 10
TMAYD, 11 a.m. – 2 p.m., Student Activities Building Loggia – Since 2015, Saint Leo students have been wearing the iconic black T-shirts with white letters spelling "TMAYD." What does it stand for, and why is this message so important on Saint Leo's campus? Come by to get a T-shirt of your own, as well as other TMAYD giveaways, and learn about how to support mental health awareness on campus.
Wednesday, September 11
Art of Wellness, 1 – 3 p.m., Student Activities Building, Room 117 – Love crafting, painting or creating art? Join Saint Leo University counselor Tiffany Nelson and the College of Arts and Sciences as they teach how to express emotions in the form of art. Stop by for 10 minutes or stay for two hours. Refreshments will be provided.
Mindfulness in Action, 6 – 7 p.m., Kirk Hall, Room 124 – Learn how to find own inner peace using mindfulness during this workshop led by faculty members Dr. Kathryn Duncan and Dr. Allyson Marino. When practiced intentionally, mindfulness can help people find peace in the present moment, even in the most stressful of times. There also will be a raffle for a mindfulness gift basket.
Thursday, September 12
Don't Be Afraid to Catch Feels, 6 – 7 p.m., Kirk Hall, Room 124 – Starting and keeping relationships can be confusing in the age of dating apps and social media. Learn more about how to have healthy, positive, and meaningful relationships. Aubrey Hall from Green Dot, and Tiffany Nelson, Saint Leo University prevention counselor, will lead a discussion on the good, the bad and the confusing about our closest of relationships. Refreshments will be provided.
Saturday, September 14
TreeHoppers, 10 a.m. – What better way to end the week than climbing through aerial mazes and ziplining through the trees? Join the Campus Activities Board for a fun afternoon at TreeHoppers Aerial Adventure Park. Space is limited. Reserve a spot on Saint Leo Tickets. Note: A waiver must be filled out before the day of the event.
For more information about Wellness Week, contact Counseling & Prevention Services at (352) 588-8354 or email tiffany.nelson@saintleo.edu. Counseling & Prevention Services is in DeChantal Hall, Room 121.