News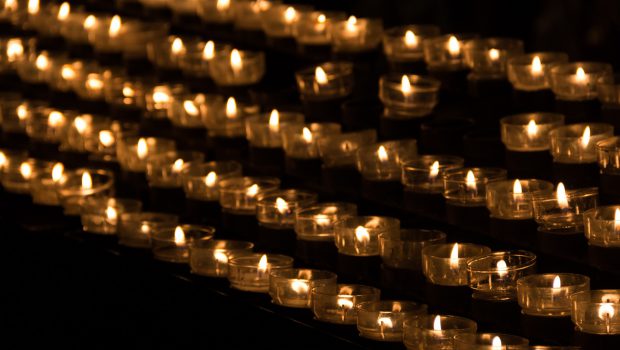 Published on September 26th, 2019 | by University Communications
0
Memorial service for student Amber Pelletier planned for October 2
Saint Leo University will mourn the loss of student Amber Pelletier at a memorial service at 3 p.m., Wednesday, October 2, in the Abbey Church. University President Jeffrey D. Senese will host and Father Kyle Smith, university chaplain, will preside over the memorial service.
Amber passed away May 5 in a car accident in Boston. She had just completed her junior year at Saint Leo, where she was majoring in psychology with a minor in education.
In addition to Dr. Senese, speakers at the memorial service will include one of her favorite faculty members, Rachel Hernandez, as well as her Saint Leo best friend, Nicole Pesce. Music will be provided by Lucas Nocera, music minister.
Members of Amber's family including her mother, Rebecca Tinkham, will attend.
Please join the Saint Leo community at the memorial service to help heal from this tragic loss and remember Amber Pelletier. Please keep her family and friends in your thoughts and prayers.