News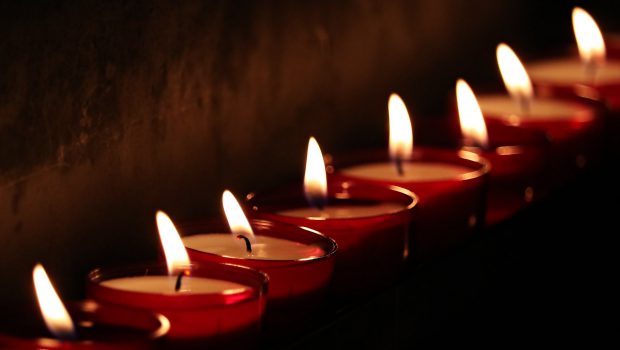 Published on September 8th, 2019 | by University Communications
0
In memoriam—Dr. Julius 'Boo' Hornstein
The Saint Leo community mourns the loss of Dr. Julius "Boo" Hornstein, professor emeritus, who passed away September 1, 2019, in Savannah, GA, at the age of 82. Dr. Hornstein taught psychology and was one of the founders of the university's human services program at the Savannah Education Center.
He attended Armstrong Junior College and Emory University and received his bachelor's degree in history from Georgia Southern University. After completing his undergraduate degree, he became the director of the Kicklighter School in Savannah. He obtained his Master of Social Work degree from the University of Georgia and his doctoral degree in the behavioral sciences from the Florida Institute of Technology.
For many years he practiced in Savannah and served as a college professor at Saint Leo, Savannah State, Armstrong, and Emery-Riddle Aeronautical universities. He later authored two books—one about jazz and the other a children's book, The Legend of Jumbo Barrett & His Amazing Home Run.
Dr. Hornstein was a consummate community volunteer. Among his volunteer endeavors, he was a radio announcer for public radio. He was instrumental in starting the Coastal Jazz Association and the Savannah Jazz Festival, and he was inducted into the Coastal Jazz Hall of Fame.
He is survived by his wife of 50 years, Iris Levin Hornstein of Savannah; a sister, Helen Pearlmutt of Chapel Hill, N.C., and many nieces and nephews.
Funeral services were held in Bonaventure Cemetery, conducted by Rabbi Robert W. Haas.
Memorial donations may be made to: Massie Heritage Center, 207 E. Gordon S., Savannah, GA 31401-5003, or to a charity of the donor's choice.