Events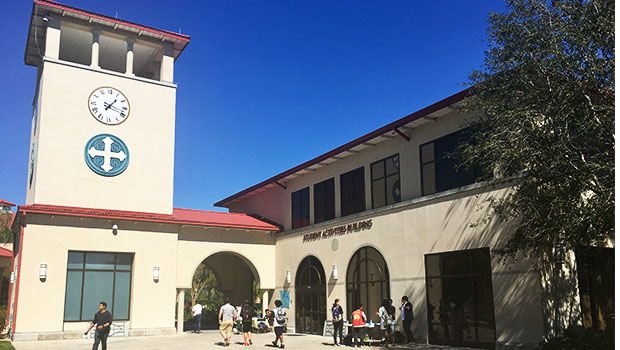 Published on September 6th, 2019 | by University Communications
0
Academic Program Review workshops set for October 17, January 22
Faculty members who are engaged in writing Academic Program Reviews this year are participating in a series of three workshops on the process. The second of the three workshops is set for 3:30 p.m., Thursday, October 17, in Room 117 of the Student Activities Building at University Campus.
Faculty in the APR Cohort 2019 will receive data from the Office of Assessment and learn how to apply and analyze it as they work through their Academic Program Review process. Dr. Mary Spoto, vice president of Academic Affairs, will visit to discuss the significance of the APR process and recognize the valuable contribution of faculty to this endeavor to enhance and strengthen student learning outcomes.
Thursday, October 17
3:30-5 p.m.
Register
The third workshop is scheduled for 3:30 p.m., Wednesday, January 22.
Dr. Ellen Boylan, director of Academic Assessment, will share APR examples and provide guidance on how to assemble evidence of student learning and program characteristics. Faculty members who recently completed APRs will provide advice, and a calendar of target dates will help with scheduling work. Faculty will learn about the type of assistance the Office of Assessment can provide.
Wednesday, January 22
3:30-5 p.m.
Register
For more information and to see if you need to register for this event, contact Kari Cremer at kari.cremer@saintleo.edu.