News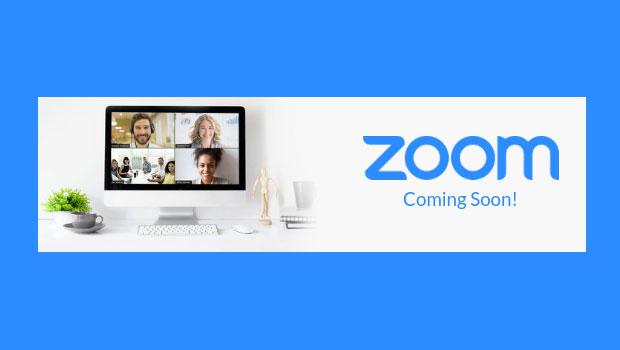 Published on September 6th, 2019 | by University Communications
0
Coming soon to Saint Leo University: Zoom video conferencing!
The Saint Leo University Technology Innovation Institute with Initiatives (TI3) announced that the university will soon launch Zoom as the new web conferencing tool for faculty, staff, and students. TI3 selected Zoom for its simplicity and reliability, as well as its consistency across devices for a seamless user experience.
Zoom provides remote conferencing services using cloud computing. Also, Zoom offers communications software that combines video conferencing, online meetings, chat, and mobile collaboration. It's easy to use, and TI3 thinks the university community will find it to be a more effective way to communicate day to day.
In the coming weeks, TI3 will provide more information about the Zoom deployment plan along with training and education resources to ensure that everyone is comfortable using the platform.
If you have any questions, please contact the Saint Leo Technology Innovations Institute and Initiatives (TI3) at (352) 588-8888 or helpdesk@saintleo.edu.