News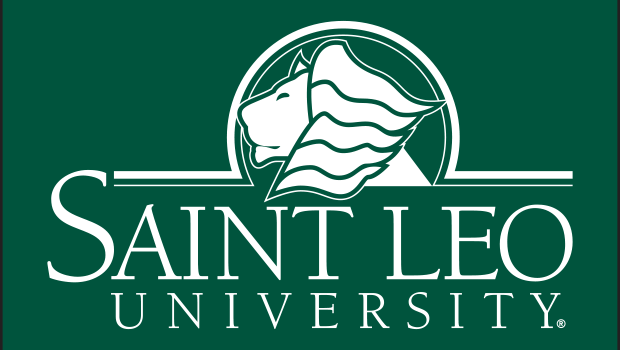 Published on August 30th, 2019 | by University Communications
0
Update on Hurricane Dorian
The following message was shared with Saint Leo University students yesterday evening regarding Hurricane Dorian:
August 29, 2019, 6 p.m. ET
Preparing for Hurricane Dorian
Saint Leo University is continuing to monitor the path of Hurricane Dorian and has made the decision to cancel classes and suspend regularly planned event activities at several locations starting Sunday, September 1 through Tuesday, September 3. The university anticipates reopening on Wednesday, September 4, but this date may change based on the storm forecast.
The following locations will be closed:
University Campus
East Pasco Education Center
Tampa Education Center
MacDill Education Center
Lakeland Education Center
Ocala Education Center
As a reminder, in hurricane conditions students on University Campus are relocated to three primary buildings, which serve as hurricane shelters. Students will be housed in classrooms and hallways for the duration of the storm. Students who have the option to travel home or stay with friends are strongly encouraged to do so. We encourage students who will be traveling to do so as soon as possible to avoid the travel congestion associated with hurricane evacuations. Faculty have been asked to be flexible with absences and due dates during the storm.
Please help the university identify if you are staying on campus for the duration of the storm or if you plan to leave campus and seek arrangements with family and friends. Use the Student Storm Tracker, available at http://www.saintleo.edu/residence, to update your information. The username is your Saint Leo email address, and the password is the same as your current portal password.
Additionally, all students living on campus should take the following steps to prepare for the storm:
Move personal items away from windows and off the floor. Take valuables home.
Turn off and unplug your computer. Cover your computer and electronics with plastic or garbage bags to prevent possible water damage.
Ensure your windows are closed tightly and locked and close your blinds.
If you have a therapy or service animal, ensure you have a safe location for them and adequate food. The animal will be required to stay in its crate while in our campus shelter.
If you have special needs, ensure you have enough medicine and health care supplies in stock as stores may close.
Hurricanes and other severe weather events are not an unusual occurrence for our university as we have prevailed through many throughout our 130-year history. Your safety is our top priority. Feel assured that you have experienced professionals at the university who will continue to monitor Hurricane Dorian in partnership with appropriate agencies throughout the weekend.
Be sure to check our website – https://www.saintleo.edu – for updates, especially concerning classes on Wednesday. Additional updates will be provided as more information becomes available.