News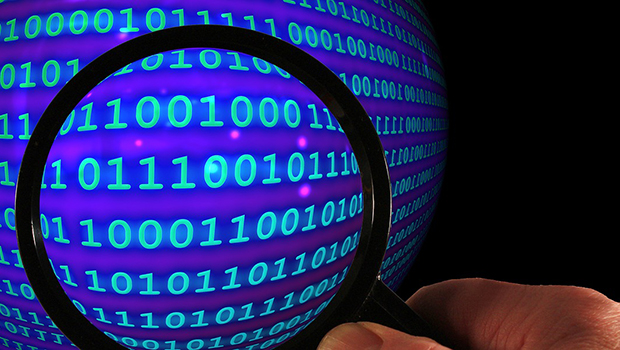 Published on August 26th, 2019 | by University Communications
0
University Technology Services is now Technology Innovation Institute and Initiatives (TI3)
University Technology Services is now TI3, the Technology Innovation Institute and Initiatives—but it's more than just a name change.
Saint Leo University is announcing the creation of the Technology Innovation Institute and Initiatives (TI3). TI3 is not just a new name for University Technology Services (UTS). Rather, it represents a change in scope and a more broad vision of information technology at Saint Leo.
The purpose of TI3 is to guide Saint Leo into the future with digital innovation, transformation, growth, and sustainability in this era of technological progression in higher education. TI3 includes not only the technology services that were UTS, but also an innovation technology center that is based on fostering collaboration across our institution. TI3 will devise the road map for the future of Saint Leo enterprise systems, integration, data governance and warehousing, business process automation, machine learning, and artificial intelligence, including classroom and online learning.
The institute has aspiring partnerships with both Fortune 10 and Fortune 100 companies, and is planning technology initiatives that are both collaborative and unique in industry and government. Outreach programs with regional and national communities will provide offerings, programs, internships, cyber incubation, new labs, clubs, and real world experience for students during their academic career and leading to professional opportunities.
In addition, TI3 will provide crowd-sourcing initiatives and proposal-type (RFP) processes to students, faculty, and staff. These efforts will contribute to our strategic plan and applications in our community, and include events such as hack-a-thons and rapid application development (RAD) initiatives for applications of interest to the university community.
The information technology team has done a tremendous job implementing projects such as Workday and D2L and supporting technology for our students, faculty, and staff. Their support and the support of all faculty and staff will be instrumental in making TI3 a success and positioning Saint Leo University to be recognized as the technological leader in higher education.
"We are now inventing the opportunity to seek next generation technology and collaborative services across the institution and we are open to extending these to peer institutions nationally as well as our outreach partners, which is exciting for all of our staff, supporting our strategic growth and culture goals," said Chief Information Officer Thomas Hull.
TI3 will be led by Chief Information Officer (CIO) Thomas Hull who can be reached at thomas.hull@saintleo.edu or (352) 588-7552.
As always, technical support and classroom technology can be reached at (352) 588-8888 or helpdesk@saintleo.edu and support tickets can be placed online at: https://www.saintleo.edu/technology-innovation-institute-ti3.
"This is an exciting time at Saint Leo, and we look forward to sharing more about this synergistic, collaborative institute, TI3, in future communications," Hull said.