Events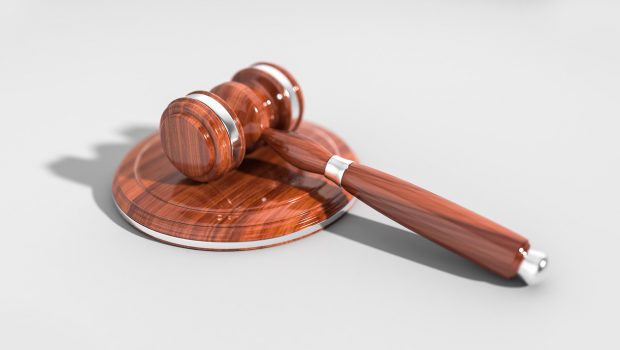 Published on August 28th, 2019 | by University Communications
0
Ocala Center to host Criminal Justice Lecture Series, continuing October 30
Saint Leo University's Ocala Education Center will present the 2019 – 2020 Criminal Justice Lecture Series. The next event is Wednesday, October 30. The series runs through March 25.
The free lectures are open to the public, students, faculty, staff, and alumni. The lectures are designed for those serving or planning to serve, or those interested in law enforcement or criminal justice.
All lectures will be held from 1 to 3 p.m. at the Ocala Education Center, 1930 S.W. 38th Ave., Ocala, FL 34474.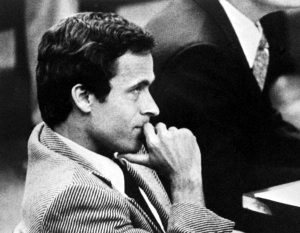 George R. (Bob) Dekle Sr. was the lead prosecuting attorney in the 1980 Orlando murder trial of serial killer Ted Bundy. He will discuss the case and prosecution at the Wednesday, October 30, lecture. Dekle served as a legal skills professor at the University of Florida where he directed the Prosecution Clinic from January 2006 through June 2016 and taught prosecutorial ethics and Florida criminal procedure. Dekle wrote or co-authored eight books and recently was featured in a Netflix documentary, Conversations with a Killer: The Ted Bundy Tapes.
Human Trafficking Awareness in Marion County is the topic for the lecture on Thursday, January 30, 2020, and will be presented by Detective Zackary Hughes of the Marion County Sheriff's Office. He is a six-year veteran of the 3rd Brigade 82nd Airborne Division and an infantryman and served in Operation Southern Watch in Kuwait, Multinational Force Observers Mission in Egypt, and Operation Enduring Freedom in Afghanistan. Now assigned to the Special Investigations Bureau as a task force officer with the FBI, Hughes holds bachelor's and master's degrees from Saint Leo University and is writing his dissertation to complete his final requirement for his doctorate in public administration.
The topic for the final lecture in the series is Interrogation Tactics, which will be presented Wednesday, March 25, 2020 by Lieutenant Rob Fanelli. He is the Criminal Investigations Division commander of the Gainesville Police Department, which oversees Robbery/Homicide, Sexual Assault, Internet Crimes Against Children, and Domestic Violence departments, as well as the Forensics Unit.
Fanelli is an alumnus of Saint Leo University and is an instructor with Advanced Police Concepts and at the Institute of Public Safety where he combines his knowledge of legal guidelines, department procedure, investigations, and patrol response to teach field training officers courses and advanced investigations. He also is a certified instructor with the Florida Council Against Sexual Violence.
Saint Leo's Criminal Justice Lecture Series is free, but RSVPs are requested. To RSVP, email Ocala@saintleo.edu or call: (352) 671-3391.
For more information or special accommodations, contact Rena Thomas at Rena.Thomas@saintleo.edu or call (352) 671-3391.