News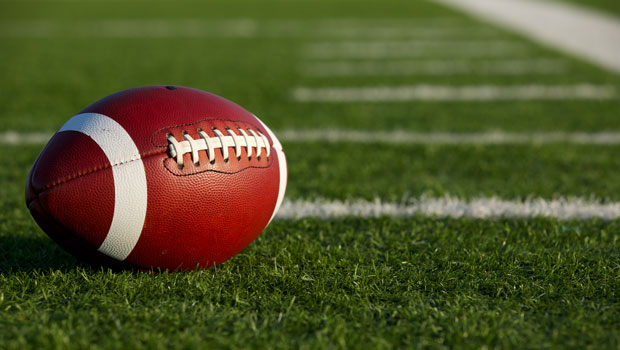 Published on August 25th, 2019 | by University Communications
0
Enter to win tickets to Buccaneers, USF football games
As a part of our new partnership with the Tampa Bay Buccaneers, Saint Leo University has access to a limited number of tickets in a reserved suite at Raymond James Stadium. The primary purpose of these tickets is to support fundraising, community building, and partnership development.
However, President Jeffrey D. Senese and the cabinet would also like to extend an opportunity for members of our internal community to take advantage of these tickets as well. For those of you on campus, there will be an opportunity to enter your name in an onsite raffle at the kickoff celebration on Wednesday, August 28. However, we also wanted to give our staff and faculty who are unable to attend the celebration a chance to win tickets as well. Below please find directions on how to enter your name for the chance for you and a guest to attend either a Bucs or USF Bulls home game this season.
Remember, all employees who attend are representing Saint Leo University at the event. As such, they are governed by the expectations of the university with regard to behavior, comportment, and conduct. Dress code should adhere to the general terms of the summer dress code and be appropriate to the professional purpose of the box. This is considered a working event on behalf of University Advancement. As such, no minors will be permitted.
All entries for the entire season must be received by end of day Friday, August 30. Thank you for your understanding, and good luck!
Bucs Tickets: Please send an email to BucsLottery@saintleo.edu for EACH game you are entering to win. In the subject line, put the name of the opposing team. For example, to enter for a chance to attend the November 10 game against the Arizona Cardinals, you would write "Arizona Cardinals" in the subject line. Available games include:
November 10: Tampa Bay Buccaneers vs Arizona Cardinals
December 8: Tampa Bay Buccaneers vs Indianapolis Colts
December 22: Tampa Bay Buccaneers vs Houston Texans
December 29: Tampa Bay Buccaneers vs Atlanta Falcons
USF Tickets: Please send an email to USFLottery@saintleo.edu for EACH game you are entering to win. In the subject line, put the name of the opposing team. For example, to enter for a chance to attend the September 14 game against South Carolina State, you would write "South Carolina State" in the subject line. Available games include:
September 14: University of South Florida vs South Carolina State
September 28: University of South vs Southern Methodist University
October 12: University of South Florida vs Brigham Young University
November 7: University of South Florida vs Temple University
November 16: University of South Florida vs University of Cincinnati
November 23: University of South Florida vs University of Memphis