News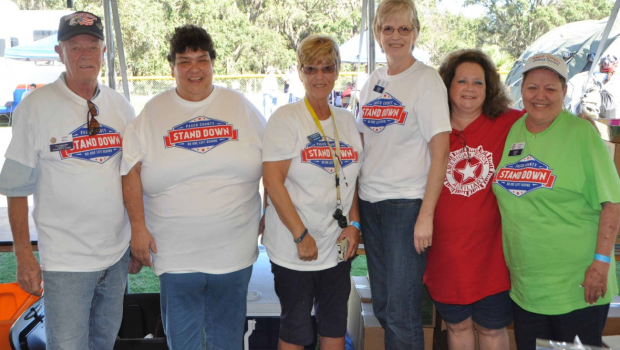 Published on August 12th, 2019 | by University Communications
0
Help veterans at community service event
Student Activities is working with One Community Now to recruit volunteers to serve for Operation Stand Down. This year's event will take place from Monday, October 14, through Monday, October 21. Anyone is welcome to volunteer and can visit the website to sign up and learn more about Operation Stand Down and One Community Now (OCN). Set-up help is needed beginning October 14. The event for veterans will take place October 18 – 21 at The Concourse Rotary Pavilion, 11919 Alric Pottberg Road, Shady Hills, FL in Pasco County.
One Community Now is a service organization assisting veterans as they transition back into society from their military service. The original Stand Down for homeless veterans was modeled after the "stand down," or safe retreat for units during the Vietnam War. One Community Now provides referrals and benefits for those struggling with housing, employment, and various health issues.
For more information or to inquire about future service opportunities, please contact Brandee Greaves, assistant director of Greek Life and Community Engagement, at brandee.greaves@saintleo.edu.